Slovenia-based online translation platform TAIA has raised €1.2M in a round of funding from Fil Rouge Capital, a European VC fund. According to the company, this is one of the biggest investments in tech companies in Slovenia this year.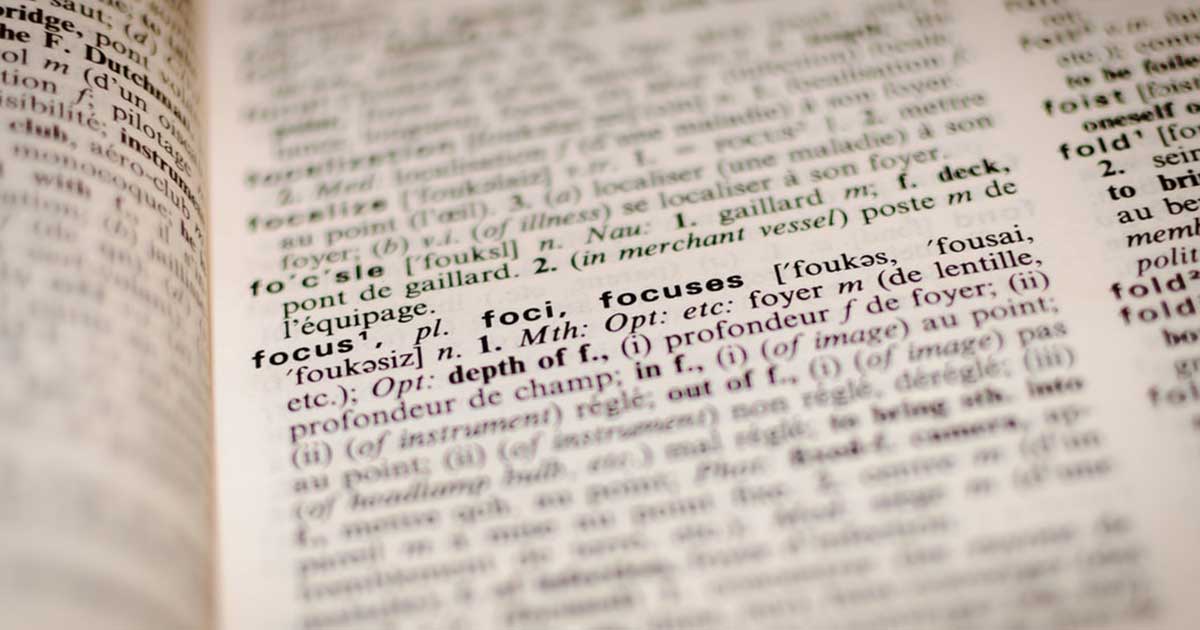 Photo: Unsplash/Romain Vignes

The raised capital will be used to boost TAIA's presence on foreign markets and further development of the deep learning algorithms.
TAIA is a start-up founded in 2015 by Marko Hozjan and Marija Kovac. It is a modern translation platform that helps companies translate their documents, websites, and other content with AI-assisted translations.
Translation Services Market was valued at $39.61B (approx €33.48B) in 2019 and is projected to reach $46.21B (approx €39.05B) by 2027.
Source: siliconcanals.com