Gorenje, the Velenje based maker of household applicanes and TV sets now part of Chinese group Hisense is reporting increasing orders and is therefore hiring additional workers. The company already has 750 employees and an additional 50 will be emplpyed in April.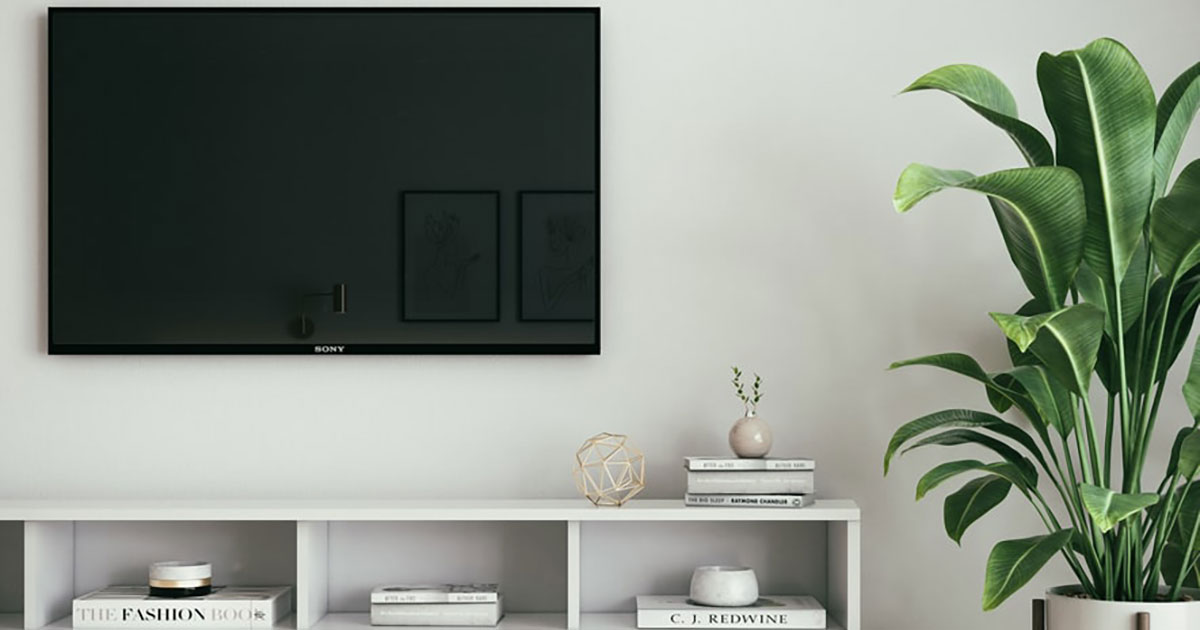 Hisense Gorenje reports that as orders are increasing three-shift work was being introduced in March on two production lines, with the remaining four lines operating in two shifts.
Order have increased considering people are not spending their money on travel, restaurants and free time. A trend is present in the entire industry of household appliances.
Source: sloveniatimes.com