JYSK, the home goods chain retailer said its earnings before interest and taxes (EBIT) jumped 22% to a record high 6 million euro ($7 million) in fiscal year 2020 despite coronavirus pandemic.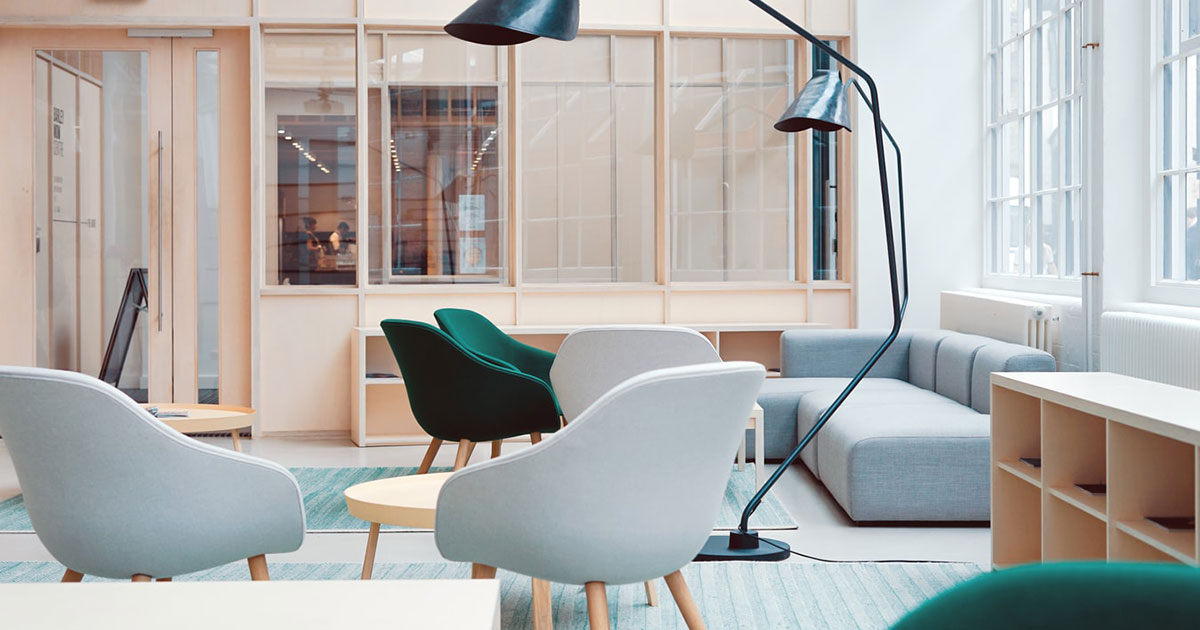 Photo: Unsplash/Toa Heftiba
The company's turnover rose 6.6% to 38.6 million euro in the past year.
The sales growth was biggest in the segments of home and garden furnishing, bedding and decoration, which represent the backbone of JYSK's operations.
JYSK entered Slovenia in 2008, and today it operates 22 shops, employing 158 people.
Source: total-slovenia-news.com