For 150 years, there was no technological progress in the extraction of olive oil until the idea of using ultrasound came to the mind of the Slovene Beno Bajda. He thought about using ultrasound when reading medical literature on the administration of drugs into the human body. "What can be administrated inside, can be extracted as well," the inventor thought.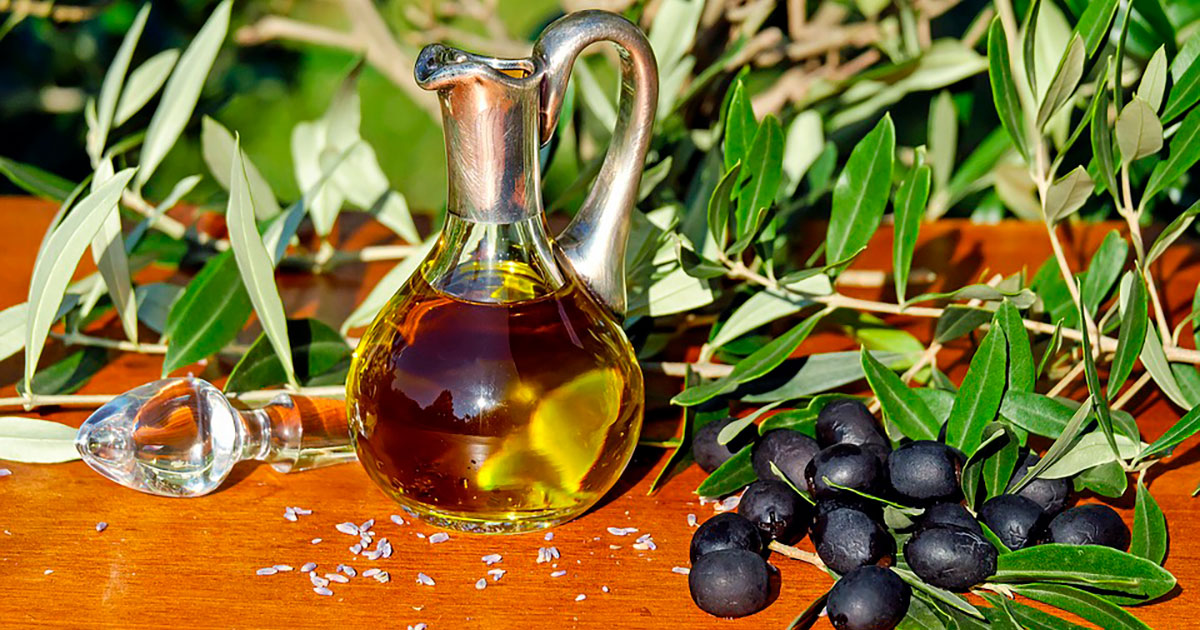 Photo: pixabay/Couleur
In 2018, Beno Bajda registered a patent with the Department of Intellectual Property. This year, he has received an international certificate confirming his status as the world's only oil manufacturer who uses ultrasound to extract olive oil. In his work, Beno Bajda, among other things, relied on research by Italian scientists from the University of Bari.
Ultrasound has a mild thermal effect in combination with a large mechanical effect. The mechanical effect is associated with cavitation – the formation of microscopic vapour bubbles. Bubbles reach a critical diameter until they burst releasing fluid. These jets break the cells that have passed through the crusher intact.
However, not all ultrasonic frequencies are capable of creating effective cavitation. In the course of simulation tests, it was found that only the ultrasonic low-frequency range (20–50 kHz) achieves this goal. Many cells essentially pass through the crusher without being destroyed until they enter the kneader. Thanks to ultrasound, cavitation produces an instant rupture of cells releasing oil droplets and small compounds.
This technology produces a double effect. Both the yield of olive oil and the concentration of polyphenols and antioxidants such as carotenoids and tocopherols increase. The technology also saves extracting time. As a result, the production capacity of Beno Bajda's Torkla oil mill has doubled.
Source: svetkapitala.delo.si