According to the latest data of the IMD World Competitiveness Ranking, Slovenia ranks 37th as in 2018. As compared to 2014, Slovenia has improved its position by 18 points.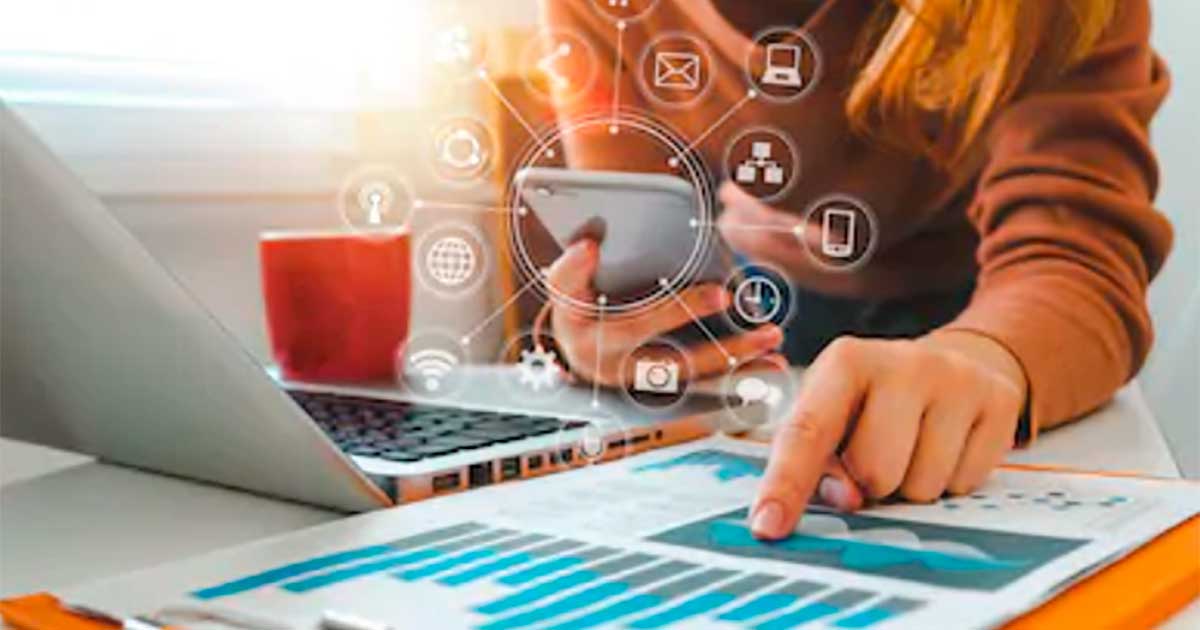 Photo: Shutterstock/mrmohock
The ranking is published annually by the Swiss International Management Development Institute. Slovenia has the highest rates in public administration and entrepreneurship. According to Swiss analysts, the main advantages of Slovenia remain qualified personnel, a high level of education and a developed infrastructure.
The IMD ranking includes 63 countries of the world. The leaders are Singapore, Hong Kong, and the United States. The top ten also includes Switzerland, the United Arab Emirates, the Netherlands, Ireland, Denmark, Sweden, and Qatar.
Source: dnevnik.si