Slovenia's Nova Ljubljanska Banka (NLB) has completed the acquisition of an 83.23% ordinary shareholding in Serbian Komercijalna Banka [BEL:KMBN] 394.7 million euro ($485 million), thus becoming the third largest banking group in Serbia.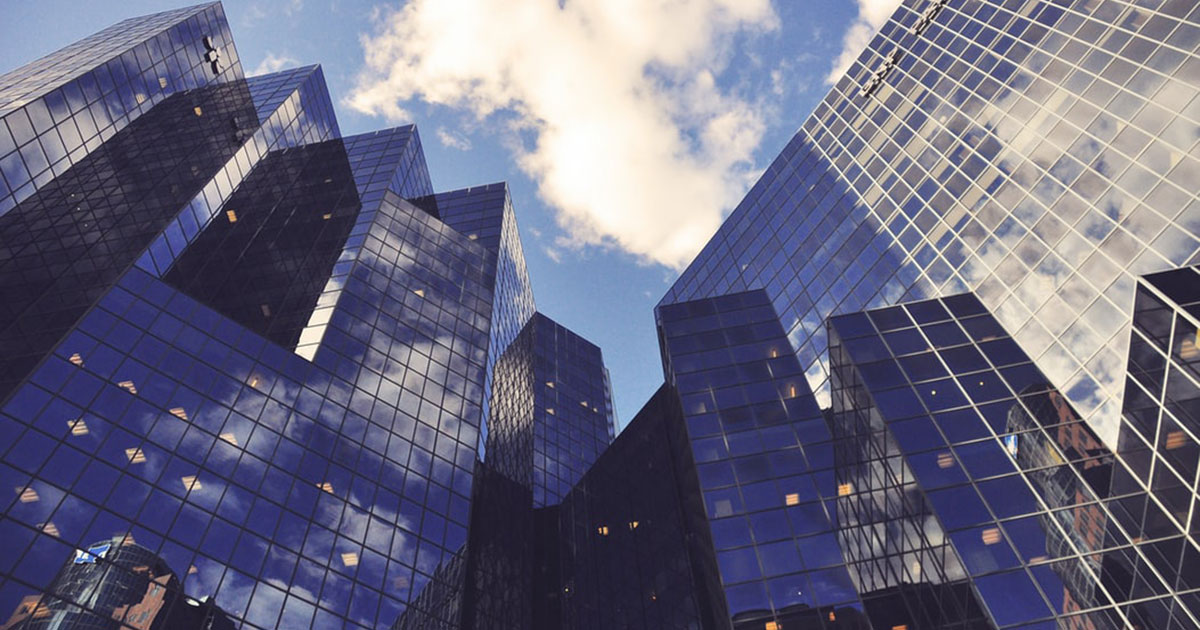 © Floriane Vita from Unsplash
NLB has reached a final milestone in this transaction, to further execute its strategy of becoming the leading financial institution focused on and headquartered in Southeast Europe (SEE).
NLB has paid the agreed price to the Serbian state budget.
The acquisition increased NLB's market share in Serbia in terms of total assets to 12% as of September 30 from about 2% previously, adding more than 800,000 active retail customers and a distribution network of 203 branches, the largest in the country.
Source: seenews.com