Slovenian cryptocurrency start-up Eligma has raised another 4 million euros in funding led by Roger Ver through Bitcoin.com. The company is now valued at 50 million euros.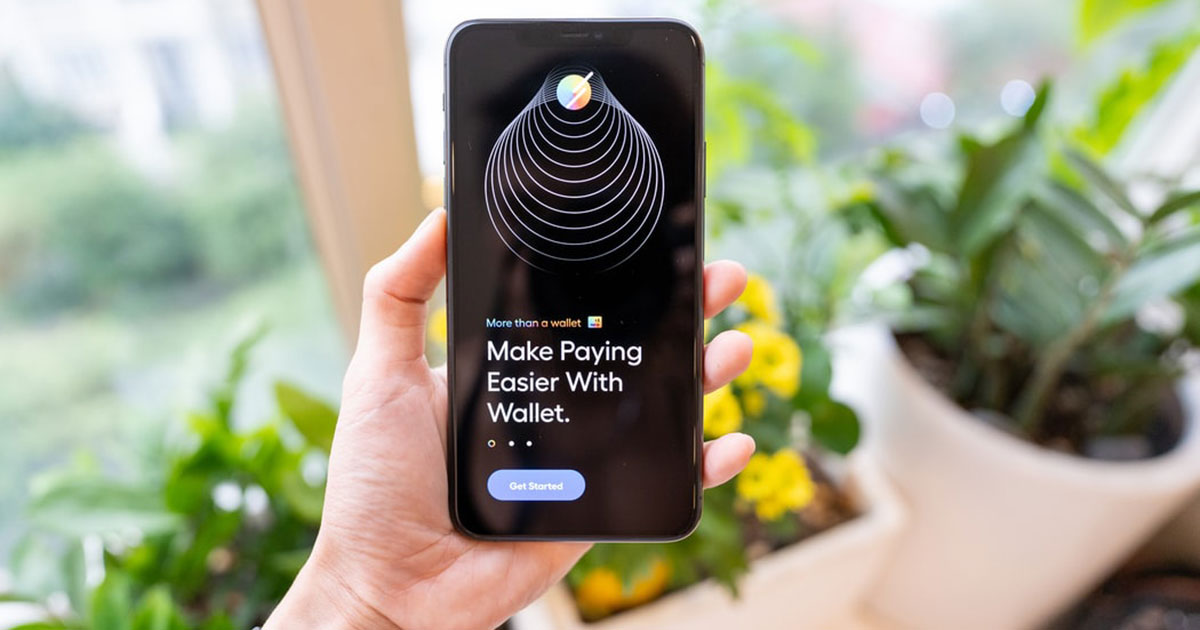 © Tran Mau Tri Tam from Unsplash
The newest funding round comes after just over a year ago Eligma secured its first 4 million euros investment. This investment was also made by Bitcoin.com in a round that also included the Swiss investment firm Pangea Blockchain Fund.
Eligma was founded in 2017 and has created a payment infrastructure that allows local and onlien stores to accept instant cryptocurrency payments through its network – GoCrypto. The platform enables merchants to accept crypto payments without chaning their business process.
GoCrypto covers more than 60,000 locations in 64 countries and has seen more than 150 million users.
Source: emerging-europe.com