Some companies are resgitering growth during the pandemic, and one of those examples is also the Slovenian ultralight aircraft maker Pipistrel. For 2020 Pipistrel company recorded its best financial results to date. Pipistrel posted EUR 32 million in total revenue last year with a record-high net profit of EUR 4.5 million, up by 37% on 2019.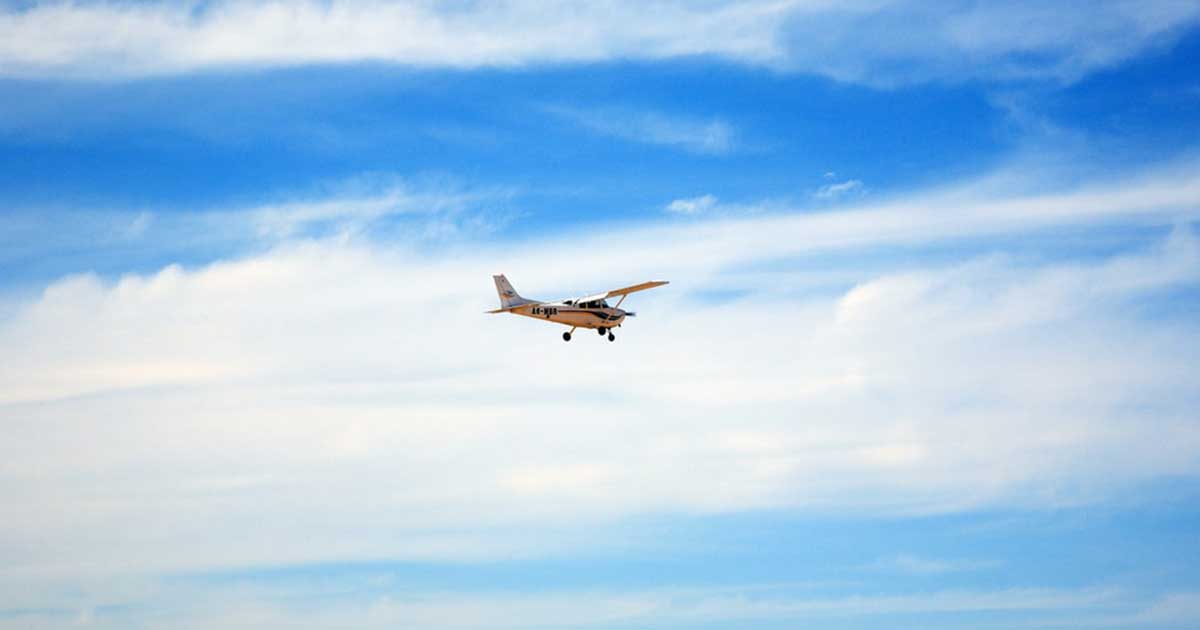 © Saj Shafique from Unsplash
During 2020 the company employed an additional eigth workers and plans to recruit 30 to 40 engineers for its development segment this year due to the expanded manufacturing capacities and volume of work. And all of its manufacturing capacities for 2021 have been already sold and its looking on how to double its capacities if needed.
Source: balkaneu.com