Financially, households in Slovenia keep improving despite the pandemic. Their assets have increased more than debt at the end of the third quarter of 2020. The surplus of assets over debt stood at EUR 45.2 billion, a rise by EUR 3.9 billion at the annual level.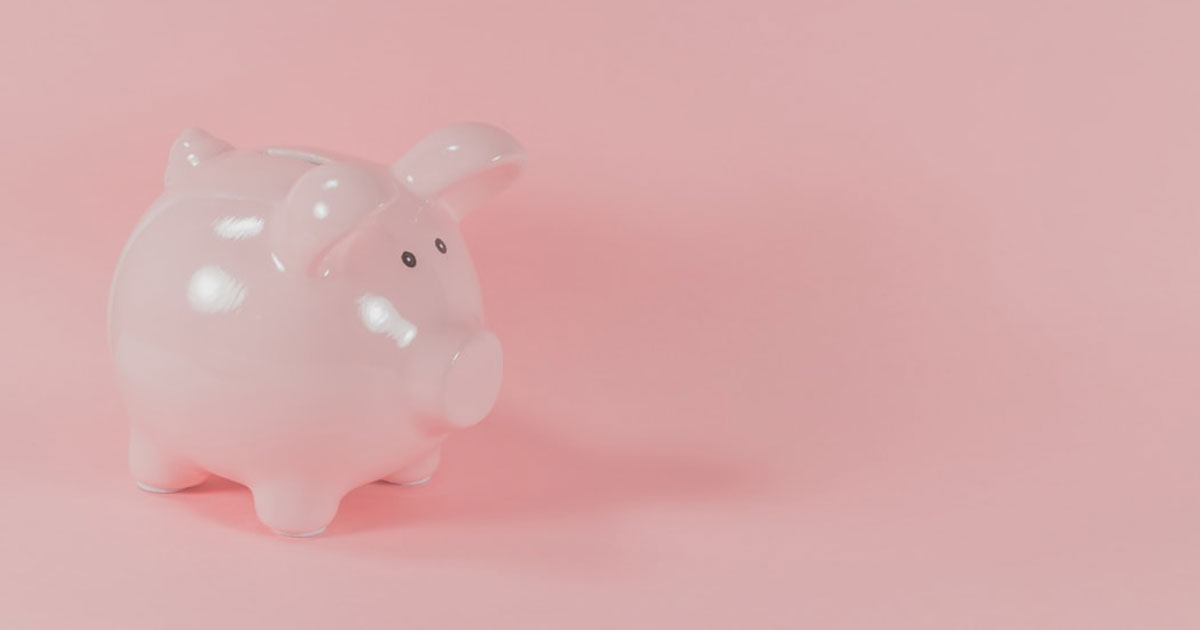 © Paweł Czerwiński from Unsplash
Slovenia's households reported assets of some EUR 60 billion at the end of last year's third quarter. Bank deposits have increased by EUR 2.1 billion to EUR 24.2 billion where 90% of them were made at domestic banks.
Source: total-slovenia-news.com