The European Investment Bank (EIB) has increased its investments in the Slovenian economy by 20% during 2020. The EIB focused its investments to help public and private promoters in Slovenia develop projects in areas such as sustainable urban mobility, agriculture and agrifood, climate action, and energy efficiency.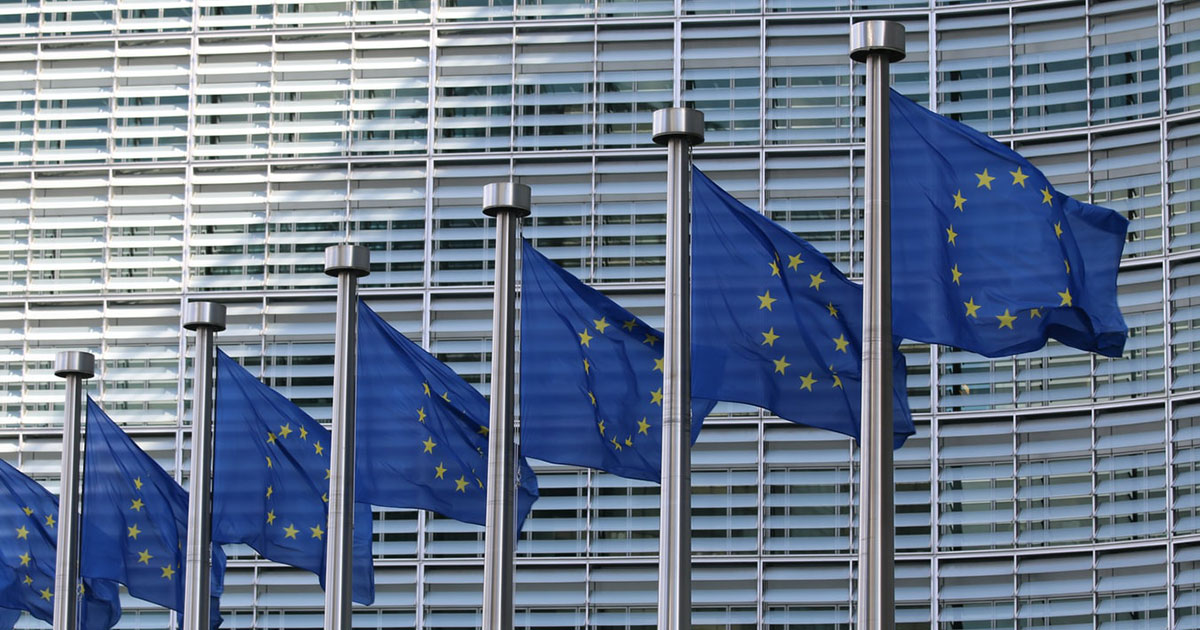 © Guillaume Périgois
from Unsplash
The EIG Group investments in Slovenia focused mostly on the economic recovery from the COVID-19 pandemic as well as reinforcing long-term economic sustainability of Slovenia. The investments help make Slovenia more resilient and improve the quality of life and doing business in the country.
Source: seenews.com