After almost a year of flight break due to Covid-19 pandemic, the Russian carrier Aeroflot is returning to Ljubljana airport. The company will intially fly to Moscow once a week and when the conditions get better the company predicts addition of frequencies during the summer timetable.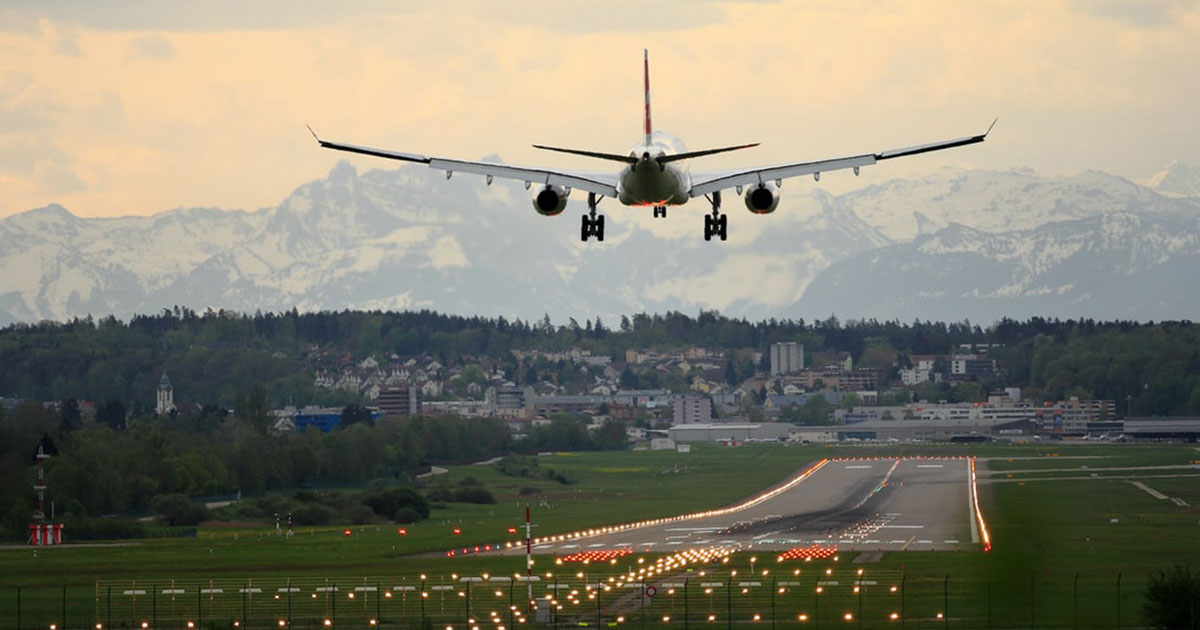 © Pascal Meier from Unsplash
Before the start of the pandemic, the Russian carrier was among the carriers that flew to Ljubljana's airport most often. Aeroflot flew twice a day on a regular basis and until March 17 last year, when the Slovenian government temporarily banner all operations of air traffic in Slovenia in order to curb the spread of the new coronavirus.
The company is returning after almost a year. It is expected to connect Ljubljana and Moscow once a week on Fridays.
Source: 24ur.com