The coronavirus pandemic is spurring Petrol to seek growth opportunities outside the oil industry. The largest fuel retailer is becoming an energy company said Bitenc who's in charge of finances, information and risk on Petrol's board.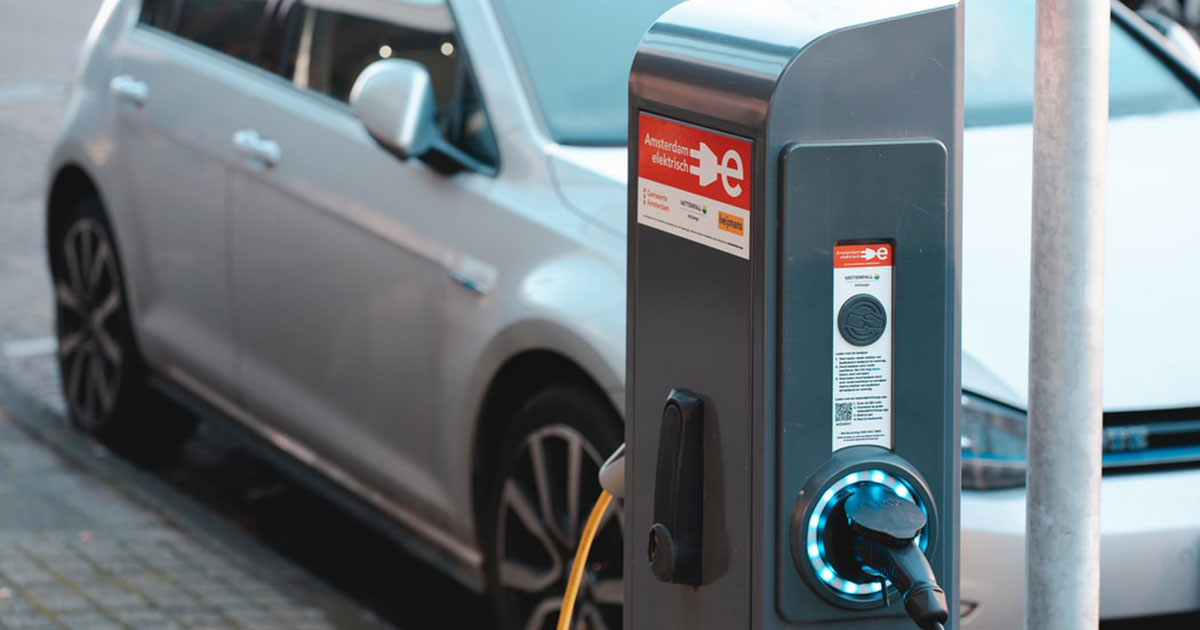 © Pascal Meier from Unsplash
Slovenia's biggest company by revenue is making electric energy the cornerstone of a new five-year strategy that also includes developing solar and wind energy technology. The company is planning to invest 700 million EUR during this period.
Petrol is building a second wind farm in neighboring Croatia and is seeking partners in electricity production to diversify revenue resources. This refocus mirrors moves by competitors such as Hungary's Mol Group to retool for the growing electric car market and react to the efforts by the European Union to slash greenhouse emissions by 2030.
Source: bloombergquint.com