Fraport Slovenija, the operator of the largest airport in the country, announced a record number of passengers. The Managing Director Zmago Skobir mentioned this data in his interview with STA. According to Skobir, when the German operator Fraport acquired the state-owned company Aerodrom Ljubljana in 2015, it promised to invest in the infrastructure, development and new work places, and since then it has been quite consistently fulfilling its promises.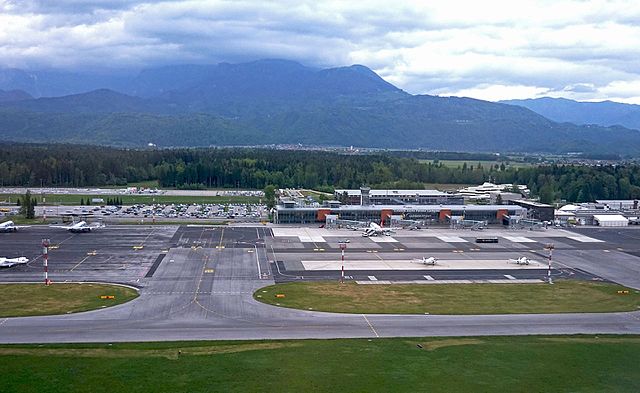 Photo: Tiia Monto/wikimedia
"Since the time when Fraport became the owner, the development of the company and its activities have increased dramatically. In 2014, we recorded 1.34 million passengers and 32 million euros of operating profit," Skobir says. As of the end of 2018, he mentions a figure of 1.82 million passengers. According to Skobir, the number of passengers traveling through the Jože Pučnik Airport in Ljubljana increased by 8.5% as compared to 2017. At the same time, the company cares not only about passengers, but also about its employees, as stressed by the representative of Fraport Slovenija. In particular, in its nearest plans, the company is going to develop a new pay system, which will also increase salaries by 15%.
"We invest a lot to satisfy the needs of our staff. We are also looking for new employees. We want them feel comfortable within our team," Skobir says.
Source: ru-rassvet.com