Slovakia and the Czech Republic make the most cars in the world per capita. Despite the corona virus pandemic, their factories continue to churn out luxury vehicles including Porsche Cayenne SUVs for Asia and U.S., as well as an array of lower-cost models from the likes of Peugot and Skoda for customers closer to home on tighter budgets amid the pandemic.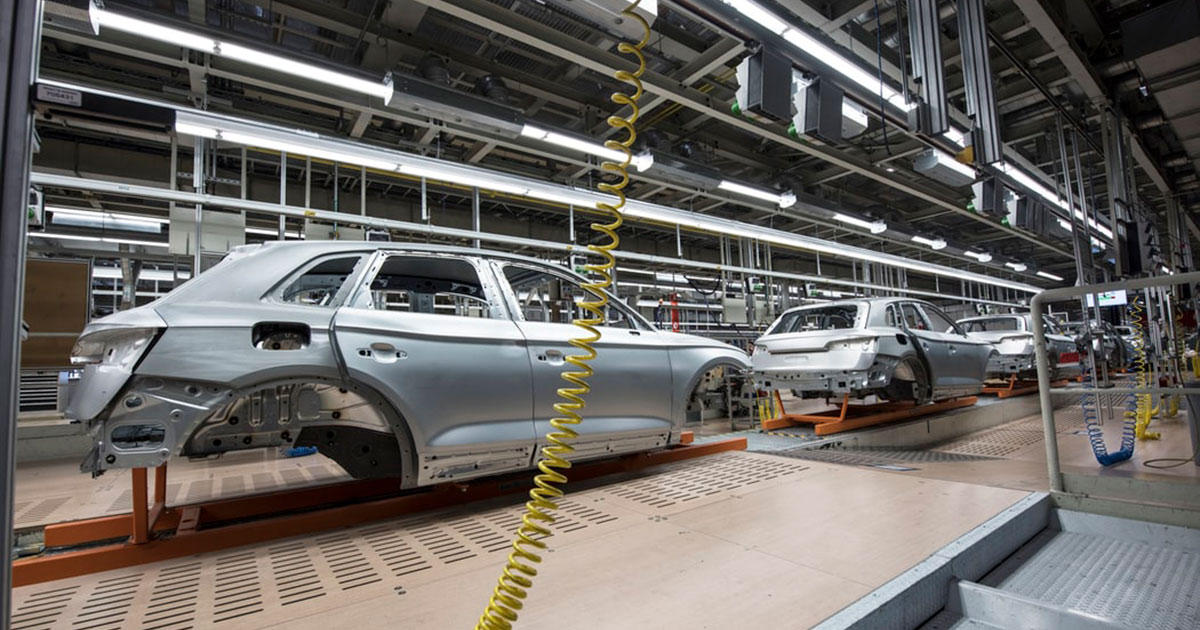 Photo: Unsplash/carlos aranda
Jaguar Land Rover Automotive pls, which opened a factory in western Slovakia two years ago, saw a remarkable third-quarter improvement in demand, with China sales particularly encouraging. The company continues to see good trends in their biggest markets like China, U.S. and the UK.
Automotive investment has helped transform the former Eastern Bloc – through cheap but skilled workforce and proximity to major European markets. Large producers like Hyundai Motor Co. and Kia Motors Corp. have built assembly lines across the region.
In the meantime, Volkswagen is committing 1 billion euros of investments in the two countries.
Source: business-standard.com