Revolut Bank has officially moved from the UK to Lithuania to operate as a business. What does this move mean for Slovenian account holders?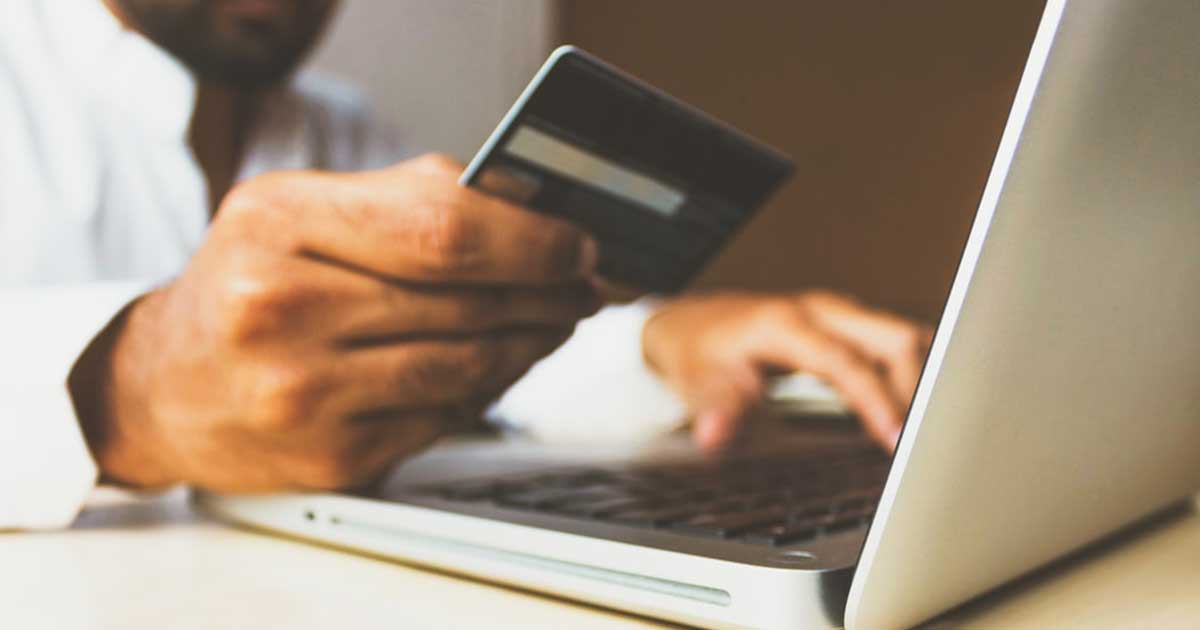 Photo: Unsplash/rupixen.com
As of September 29, 2020, 18,517 taxpayers had 18,804 accounts opened with Revolut, the financial administration reports. An important notice was prepared at Furs for these account holders.
All taxpayers who have opened an account with Revolut Bank in Lithuania must report this to Furs. They must also report the closing date of the old account also by Revolut Bank in the UK.
Why do you need to edit this?
The Financial Administration does not obtain data on foreign accounts, so taxpayers must report them themselves, namely within 8 days after opening the account or after changing account information. The easiest way to arrange this is through eDavki e-commerce services on the DR-Invoice form or in person or by post (on form DR-02 for natural persons, on form DR-03 for natural persons with activity and on form DR-04 for legal persons).
Source: cekin.si