As reported by Croatian media, Rimac Automobili, Croatian manufacturer of electric vehicles, will launch a new test centre in Novo Mesto, Slovenia.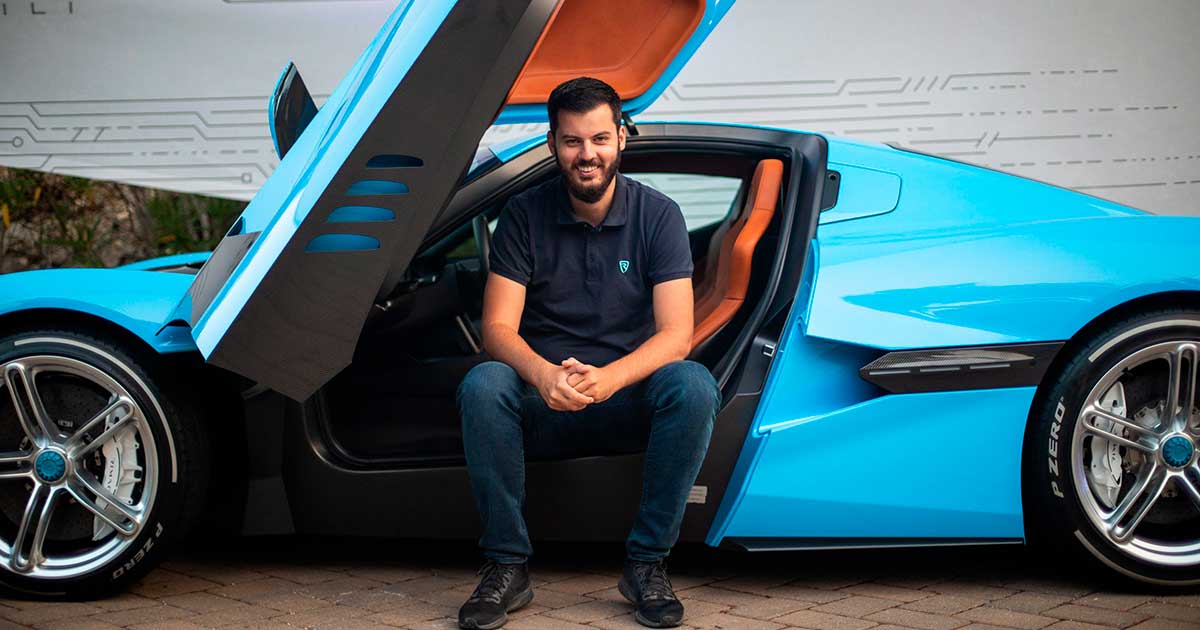 Photo: pixabay/Rimac Automobili
The new centre will be developed as part of the Hyper E-Car Lab project, which was born due to the joint cooperation between Lastinski inženiring d.o.o., Slovenian hardware and software developing company, and Rimac Automobili, Croatian electric vehicle developer and producer. Lastinski inženiring d.o.o. is owned by Samo Omerzel, Slovenias's former Minister of Infrastructure.
The Hyper E-Car Lab Centre will test batteries and driving systems for Rimac cars. It will also render similar services to manufacturers of other car brands.
According to Slovenian media, Rimac and Omerzel will receive 3.4 million euro of financing from Slovenia's Ministry of Economy to implement the project.
The European Commission has already approved a project of common interest signed by Belgium, Finland, France, Germany, Italy, Poland, and Sweden, which will be intended to support research and innovation programmes in the common European priority area of batteries. The seven countries will provide around 3.2 billion euro to fund this project. It is expected to attract additional 5 billion euro of private investment.
Source: seenews.com