Slovenia has an all new airline called SouthEast Airlines, founded by a former A320 pilot of Slovenia's collapsed flag carrier, Adria Airways. With Slovenia's aviation industry in a dire state, the former Adria pilot has joined forces with aviation industry experts, former Adria employees, and a Chinese investor who bought the Adria Airways pilot academy to create SouthEast Airlines. The team plans for it to be an all-A320 airline with economy-class planes only.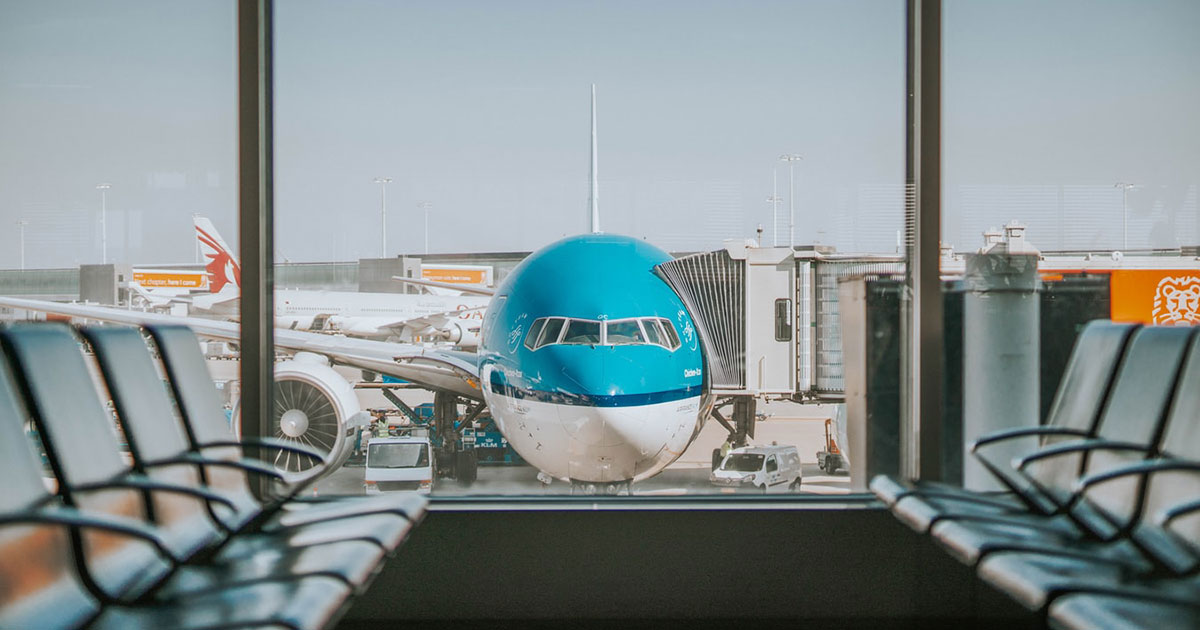 @ Oskar Kadaksoo from Unsplash
SouthEast Airlines intends to start off its operations with a focus on the charter flights market first as it has already signed a tour operator contract which will see it perform an extensive program of charter flights this summer. The plan relies on SouthEast Airlines obtaining an Air Operators Certificate first, though, and currently it does not have one.
The current plan, in line with Mr Berdnik being an A320 pilot, is for SouthEast Airlines to operate of fleet of 180-seat Airbus A320 aircraft in economy-only configuration. The intention is for SouthEast Airlines to start flying in June this year. Cabin crew training is already under way. However, the airline is yet to decide if it wants to be based in Ljubljana Jože Pučnik Airport, serving Slovenia's capital city, or in Maribor Airport.
Source: simpleflying.com