At the end of 2018, foreign direct investment in the country amounted to 1.2 billion euros as compared to 700 million euros at the end of 2017. According to the annual report published by the Bank of Slovenia, the bulk of investment growth was in the form of equity and reinvested earnings, while the net debt to foreign owners decreased.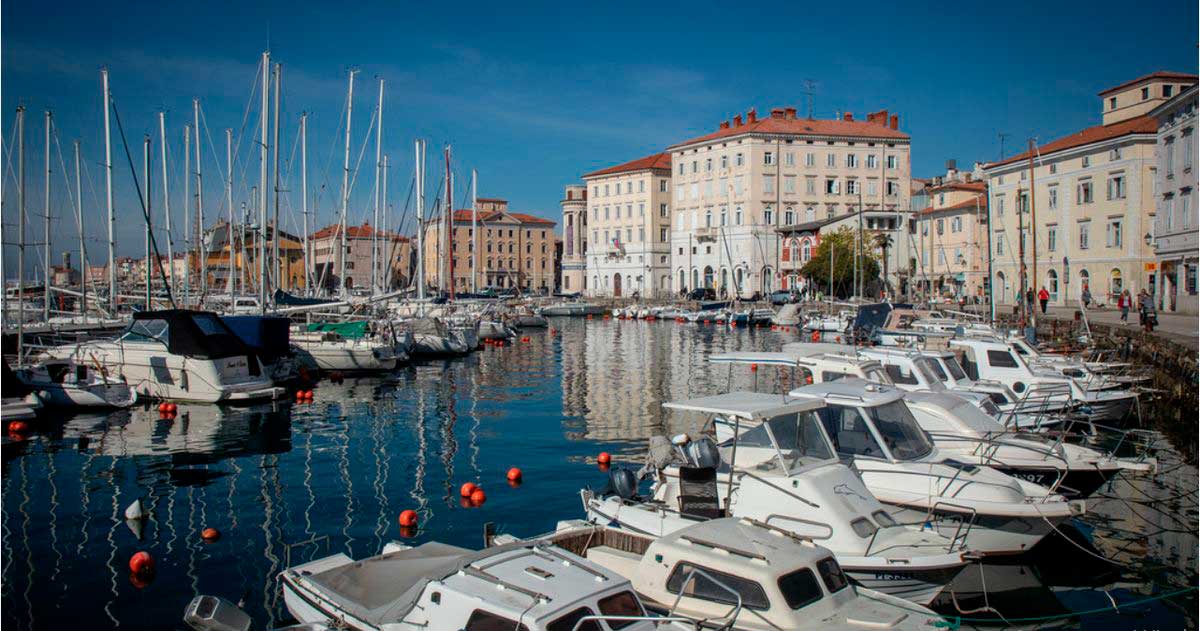 Photo: © Flickr/Tomaz Celestina
The latest review of Slovenia's Economic Relations with Foreign Countries indicates that in December 2018, the net capital inflow amounted to 295 million euros. Following December 2018, foreign direct investment in Slovenia increased by 174 million euros at the monthly average level.
Gross debt to foreign creditors was 42.6 billion euros, which is 1.2 billion euros less than a year earlier. The state has reduced its debt most significantly – by 1 billion euros. The debt was reduced by the Bank of Slovenia and other banks of the country.
Within the structure of the external gross debt, the state sector dominates with a share of 49% of the total debt, while the share of country's banks and the Bank of Slovenia is 16%. The debt securities payable (45%) and credit indebtedness (23%) prevail among financial instruments.
Gross claims to foreign countries reached 36.2 billion euros in December 2018, which is 2 billion euros more than in December 2017.
Source: dnevnik.si