German carmaker Volkswagen will reportedly move the production of its Passat vehicle and the premium model Škoda Superb to its plant in Bratislava.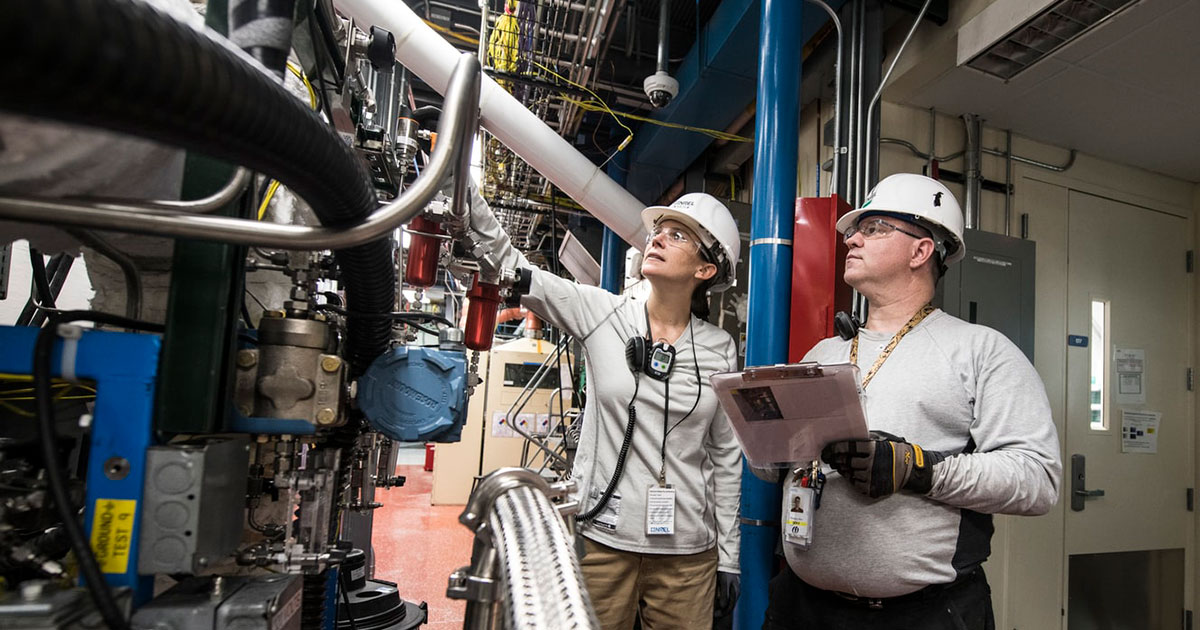 Photo: Unsplash/Science in HD
Moreover, the investment should be much higher than the Igor Matovič government hoped for in the summer. Back in July, the cabinet signed a memo with the carmaker's representatives, suggesting an investment of €500 million. However, the recent information suggests that the investment may be as high as €1 billion.
The sum has been mentioned by Herbert Diess, chair of the board of management of Volkswagen Group. Volkswagen originally planned to build a new plant for Passat and Škoda Superb in Turkey but decided against it.
Source: spectator.sme.sk