Slovenian port operator Luka Koper set a monthly record for container traffic in March. During this time Koper port's container terminal handled 97,101 TEUs, surpassing by far the previous monthly record set exactly three years ago, in March 2018, when slightly more than 92,300 TEUs were serviced.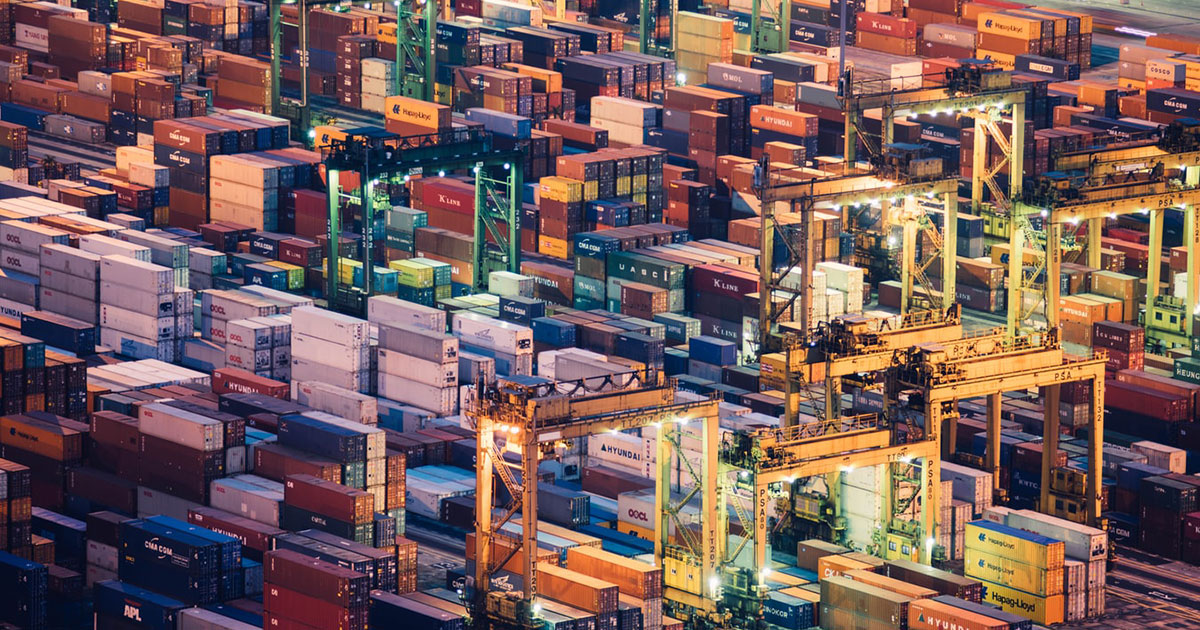 @ CHUTTERSNAP from Unsplash
This was said by the company that it was an important milestone reached considering the pandemic and the current global situation in logistic sector.
The growth in container traffic at Koper port will be supported by the Pier I extension project, which is expected to be completed in June, while the construction of the hinterland storage areas is continuing.
This is considered the most important infrastructure project in the Port of Koper in the last ten years, both from a financial as well as a strategic point of view. It will increase the terminal's annual capacity to 1.3 million TEUs, and, with additional improvements in the area of work processes, to one and a half million TEUs.
Source: seenews.com