AK Automotive, a Turkish-owned company, will expand its production to Koper, Slovenia where it has purchased a production facility planning to invest more than EUR 20 million within a year.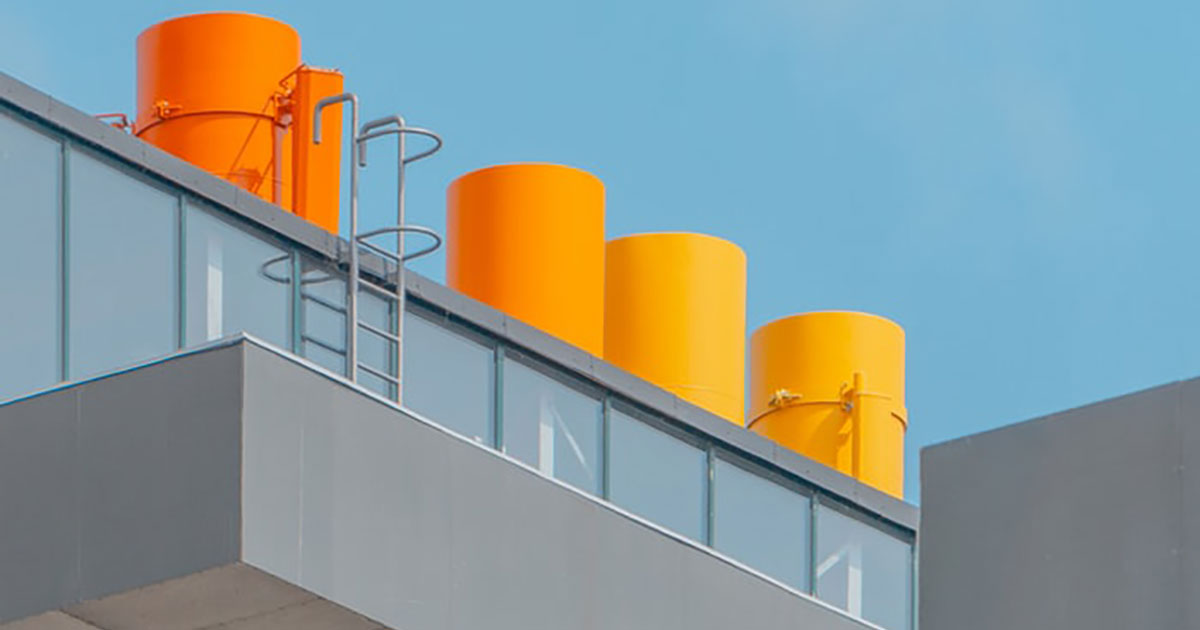 @ Pierre Châtel-Innocenti
from Unsplash
The company manufactures car parts for Audi, Daimler, Volkswagen and Aston Martin.
Apart from the existing facility, the company intends to build a new one on some 2,000 square metres to install a new machine for the manufacture of larger car parts and chassis segments.
The number of employees is expected to increase from 75 to 95 by the end of 2021 and to 220 by the end of 2023, of whom around 30% would be engineers and technicians.
Source: sloveniatimes.com