The Slovenian energy group Interenergo and the investment firm Trigal will be building a 30MW wind farm in North Macedonia. The EUR 40 million investment will be built in Bogdanci in the south-east of the country.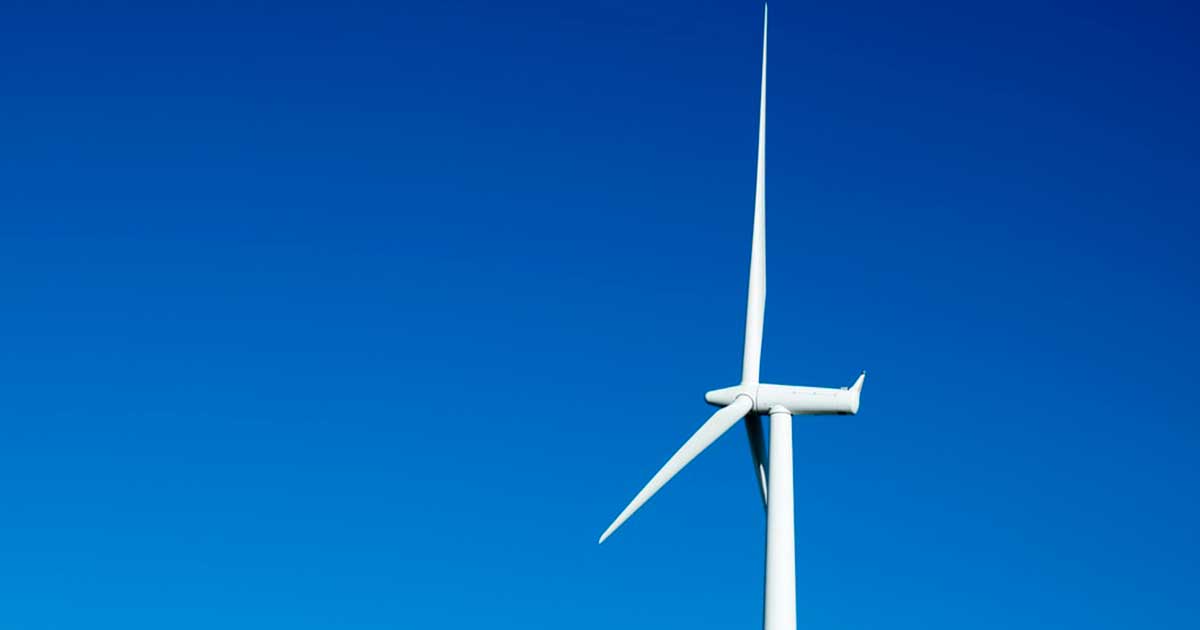 @ Brady Bellini from Unsplash
The new wind farm will produce energy sufficient to supply 18,000 households and is to be completed in about two years. A total of six turbines would be built and connected to the grid by 2023.
Interenergo is part of the Austrian group Kelag and is cooperating on this project with Trigal, a joint venture of Slovenian insurer Zavarovalnica Triglav and German investment management firm KGAL.
Source: sloveniatimes.com