The German software company LeanIX has acquired the Slovenian-US owned Cleanshelf, a leading software-as-a-service (SaaS) management provider. By acquiring the San Francisco-based Cleanshelf, LeanIX will become the leading provider with comprehensive solutions in SaaS management.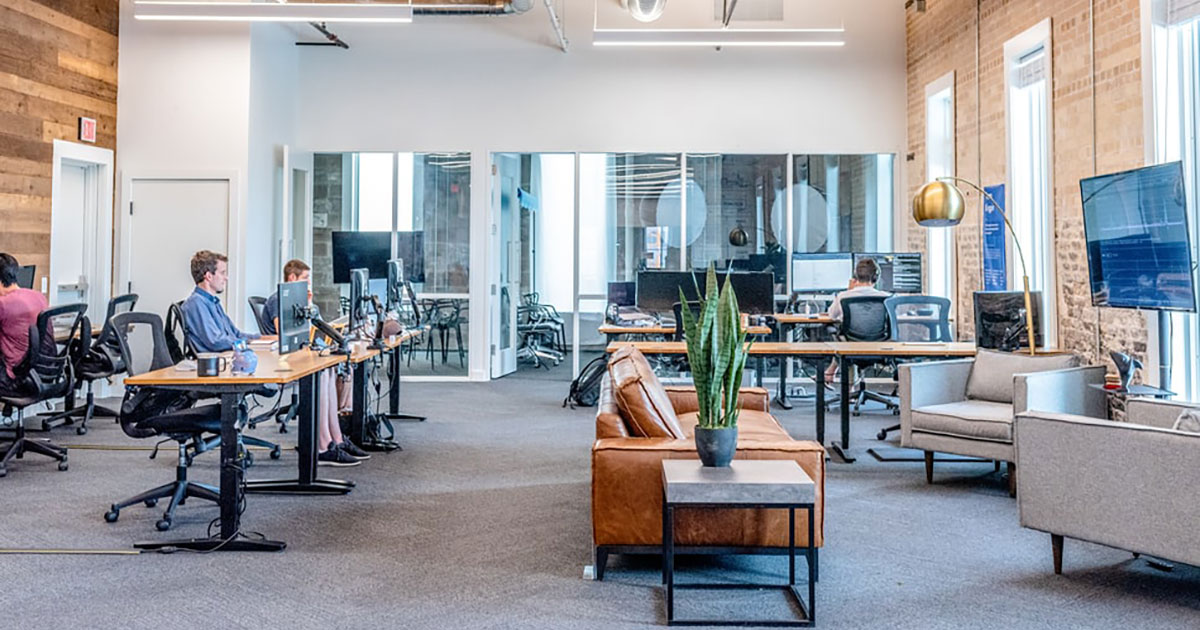 @ Austin Distel from Unsplash
Cleanshelf will integrate its product into the LeanIX portfolio. LeanIX has 300 employees and 400 customers including well known brands such as Adidas, Volkswagen and Dropbox. The company offers software solutions to plan and manage IT landscapes in large companies.
Source: sloveniatimes.com