In 2020, the leading Slovenian companies will make a collective presentation of their country at eleven world trade fairs. The best suppliers, the latest innovation and technology as well as the most reliable and flexible business partners of Slovenian origin will be presented at Slovenia's collective national stands all over the world. The national presentation of Slovenian industries, business, solutions, products, and services is arranged by SPIRIT Slovenia.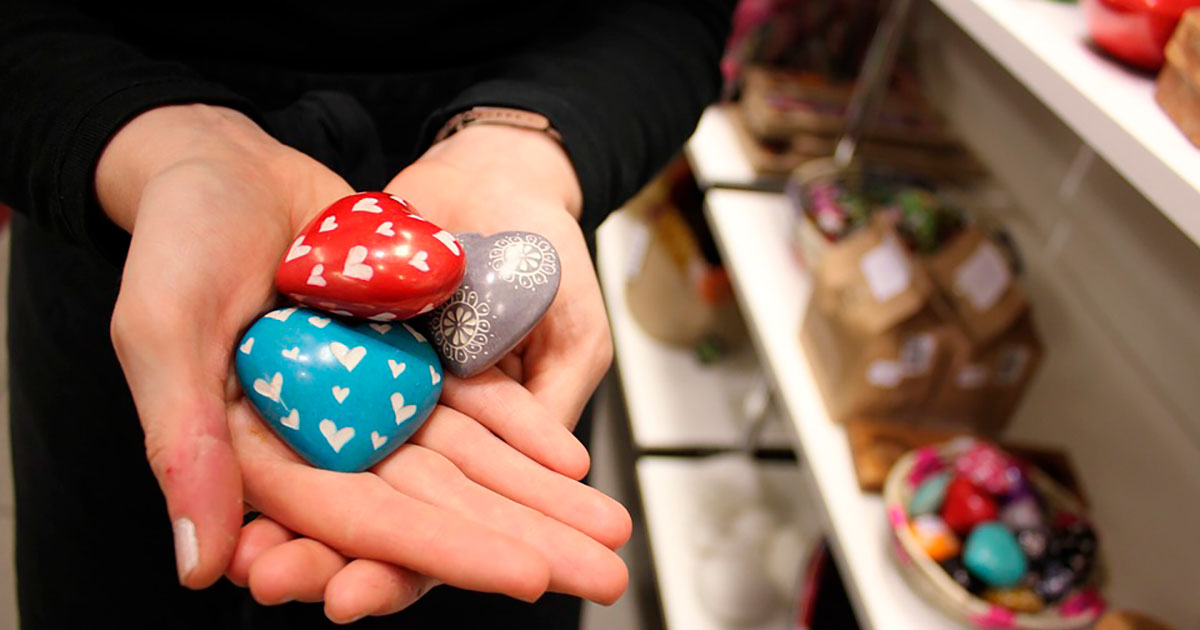 Photo: pixabay/Olgaozik
Slovenian producers and developers can be met at the following trade fairs:
Interior Moments of Tomorrow – IMM Trade Fair, held in Cologne, Germany on 13–19 January 2020.
Arab Health Fair, held in Dubai, United Arab Emirates on 27–30 January 2020.
Hannover Messe Fair, held in Hannover, Germany on 20–24 April 2020.
EUROSATORY – International Defence and Security Industry Trade Fair, held in Paris, France on 8–12 June 2020.
MAISON&OBJET – International Trade Fair for Home Collections, held in Paris, France on 4–8 September 2020.
IBEX Trade Show, held in Tampa, Florida, USA.
SIAL – International Food Products Exhibition, held in Paris, France on 18–22 October 2020.
Biennale INTERIEUR – Furniture And Light Fair, held in Kortrijk, Belgium on 22–26 October 2020.
Electronica – World's Leading Trade Fair and Conference for Electronics, held in Munich, Germany on 10–13 November 2020.
Metstrade – Marine Equipment Trade Show, held in Amsterdam, The Netherlands on 17–19 November 2020.
AF – L'Artigiano in Fiera – International Crafts Selling Exhibition, held in Milan, Italy on 5–13 December 2020.
Source: sloveniapartner.eu