The Slovenian DaiBau project that links customers and suppliers of construction services received a solid financial injection from two international funds – South Central Ventures and Vito ONE – in the amount of 700 thousand euros.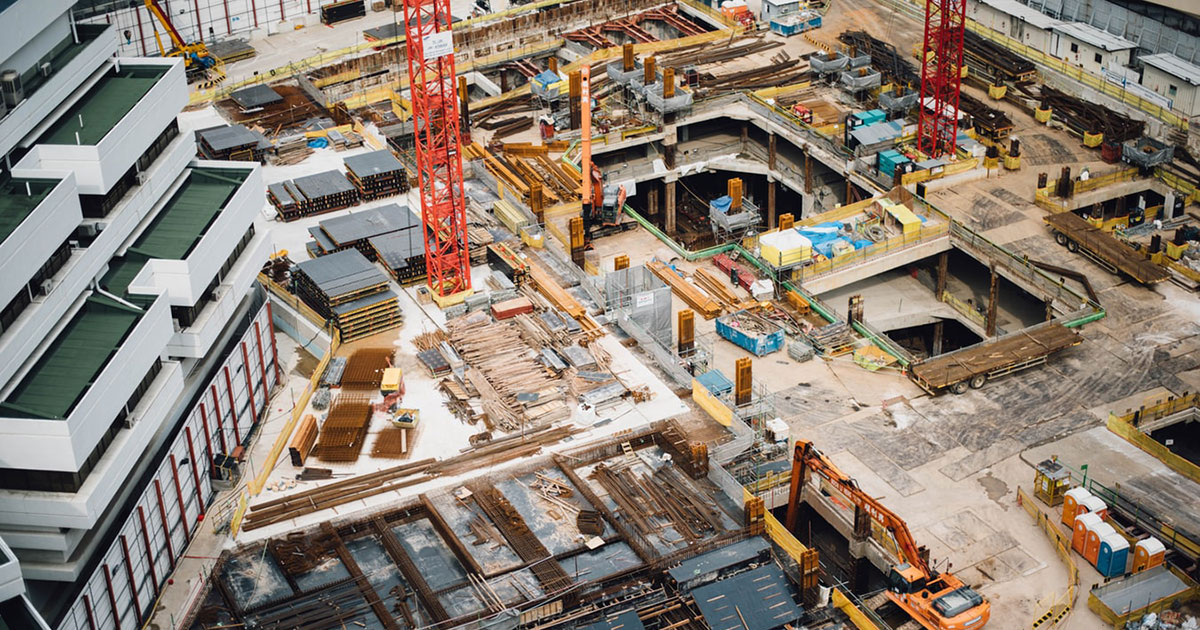 Photo: Unsplash/chuttersnap
The history of DaiBau began in 2014 within the Tovarna Podjemov business incubator at the University of Maribor. The founders of the company were architects Martin Pelcl and Gregor Černelč. Currently, over 20 employees from Maribor, Zagreb, Graz and Novi Sad are members of the MojMojster DaiBau's Maribor team supporting four websites of the project. In Slovenia, this is MojMojster.net, in Croatia – Emajstor.hr, in Austria – Daibau.at, and in Serbia – Daibau.rs.
DaiBau makes it easy to plan construction and repair projects based on the needs of industry workers. Establishing business relationships online helps builders find new customers, and also simplifies bookkeeping and communication with customers.
The platform offers various construction companies, architects and other experts for a wide range of investors – individuals, enterprises and institutions. Since 2017, DaiBau has been focusing on large-scale professional construction projects. The platform has over 30 thousand construction contractors in four countries and daily engages in projects totalling over 1 million euros.
The indicated investment will allow further development of online platforms under the common DaiBau trademark and its entry into the markets of Central and Eastern Europe.
Source: dnevnik.si