The Trade Union of Slovenia demands an increase in the crisis allowance for the most deprived groups of workers to EUR 500. The organisation calls this amount "a worthy allowance."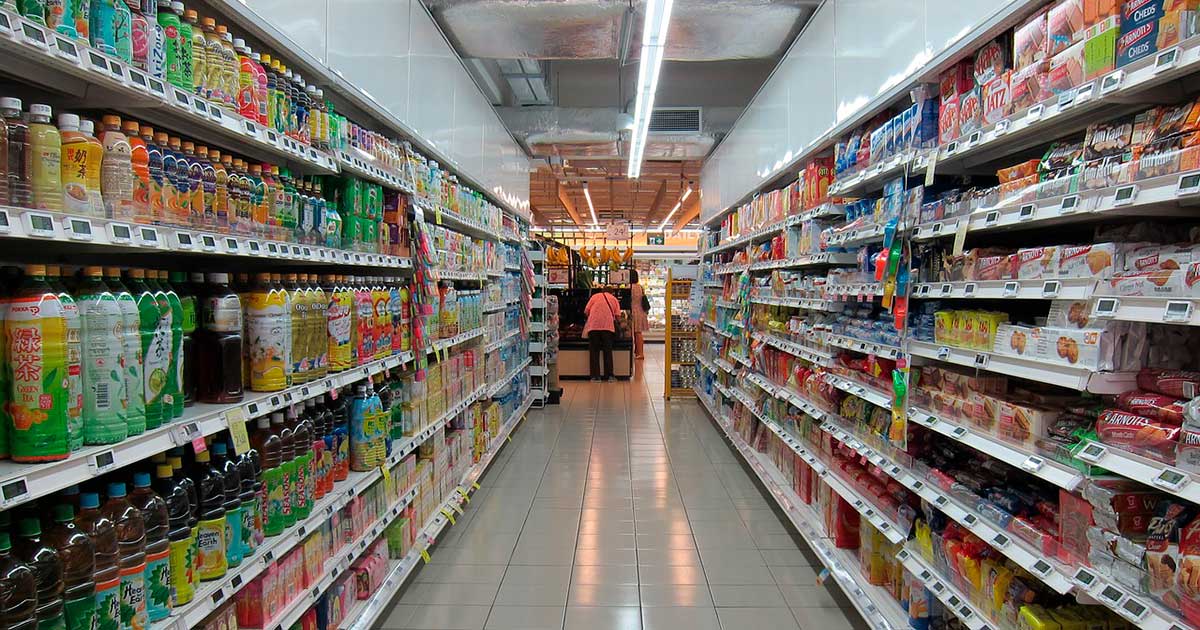 Photo: pixabay/ccipeggy
The Covid-19 Emergency Response Act states that employers are paid a monthly crisis allowance of EUR 200 for each employee who works and whose last paid monthly salary has not exceeded three times the minimum salary rate. This allowance is exempt from all taxes and contributions.
"All workers in the private sector are therefore eligible for the supplement, regardless of actual exposure to the coronavirus. The law thus equates employees who work under the safe shelter of their homes and workers who have to regularly stay at their workplace, including all employees of supermarkets, pharmacies and service stations," says Ladi Rožič, Union Secretary General.
However, the latter categories of employees are "incomparably more exposed to the risks" for their health and the health of their family mebers. Therefore, the Trade Union of Slovenia requires decision-makers to increase the allowance in such a way that it will properly reward the most deprived groups of workers.
The Union expects that all retailers operating in times of crisis, and especially owners of grocery stores, private pharmacies and service stations, will pay higher crisis allowances to workers, netting EUR 500 each. "We also expect appropriate adjustment of the aforementioned crisis supplements by the decision-makers, no later than in the second package of anti-crisis measures," add the representatives of the Trade Union.
The union sent its proposals to the Slovenian Chamber of Industry and Commerce, the Ministry of Economic Development and Technology and the Government, as well as to the National Assembly and the National Council, competent employers, the Labor Inspectorate of Slovenia, and the National Institute of Public Health.
Source: dnevnik.si