The construction of two hotels is planned in the area of Slovenska Cesta until 2021. The heyday of tourism in Ljubljana and the predominance of demand over supply necessitate the construction of new hotel facilities. This circumstance was used by the Zlatarna Celje and Šumijev kvart companies, which will act as work operators.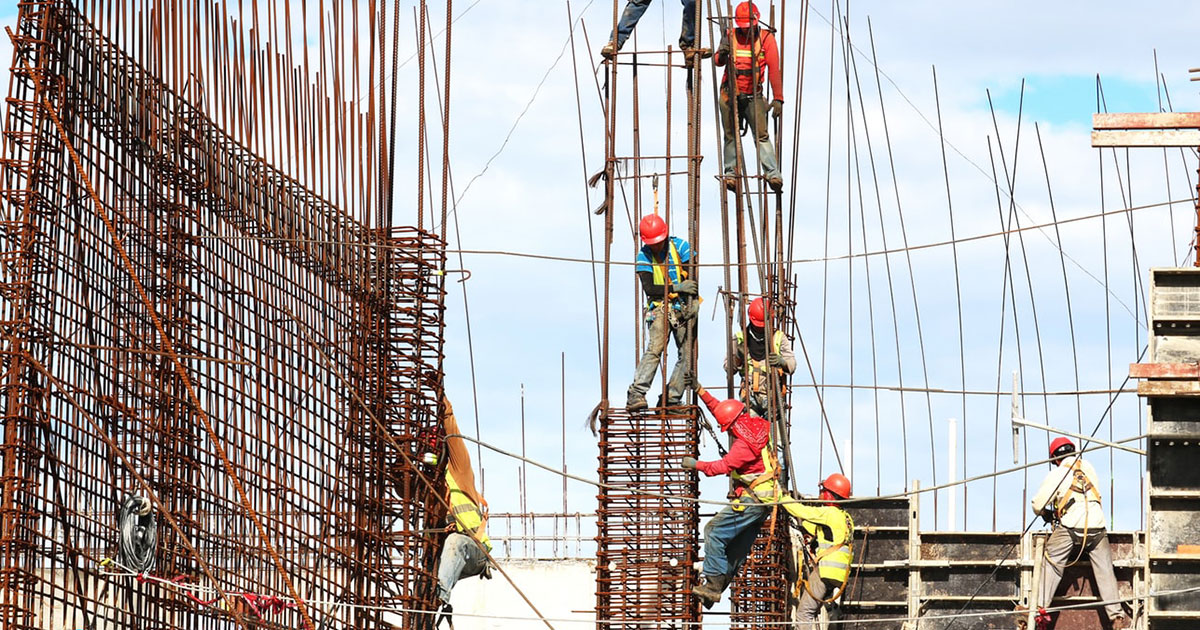 Photo: Unsplash/Josue Isai Ramos Figueroa
Thus, not far from Congress Square (Slovene: Kongresni trg), the companies will build a modern three-star hotel with 151 rooms. The name of the 6-story hotel and details of its construction are not specified for reasons of confidentiality. According to the Director of Šumijev kvart Miha Gostiš, negotiations are underway with several well-known international hotel chains that want to include Ljubljana in their portfolio because the Slovenian capital occupies an increasingly prominent position on the tourist map of the world.
In turn, the four-star Atower Hotel with a height of 80 metres and 351 rooms will be built in the northern part of Slovenska Cesta, in the immediate vicinity of the five-star Intercontinental Hotel (with 180 rooms).
The total budget for construction work is 75 million euros, of which 40 million euros will be spent on the construction of the Atower Hotel, and 35 million euros will be spent on the construction of the three-star hotel near Congress Square.
Source: delo.si