Slovenian pumpkin oil Oljarna Kocbek produced in the settlement of Slovenske Gorice has become a true success story. It is served in the upscale At.mosphere Restaurant located on the 122nd floor of the Burj Khalifa in Dubai – the tallest building in the world.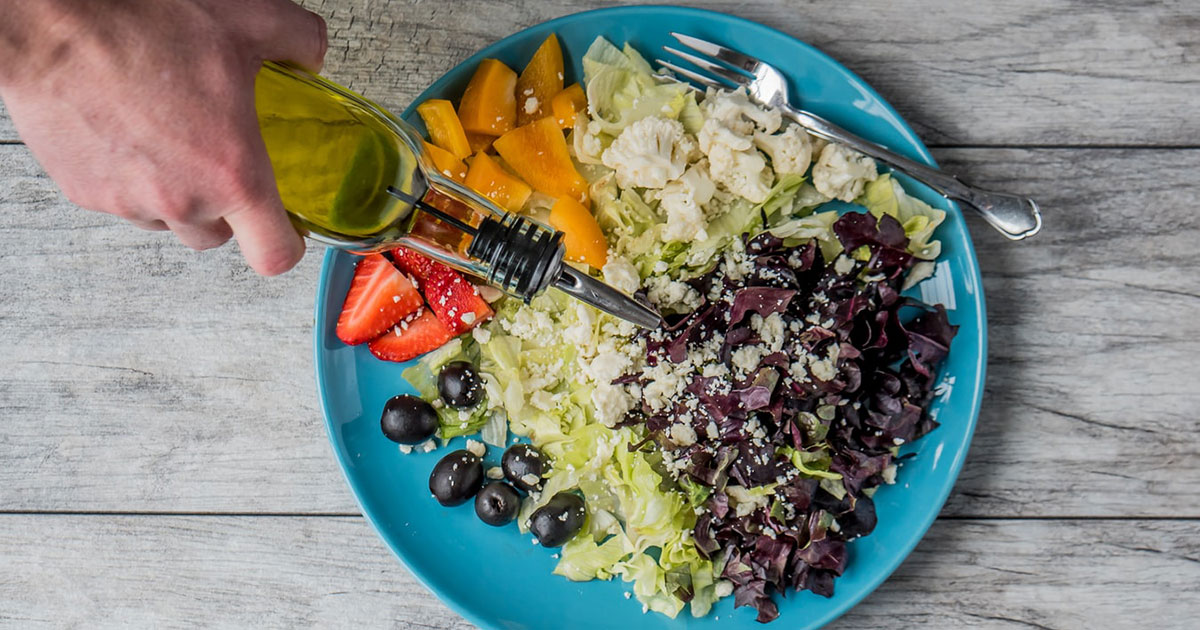 Photo: Unsplash/Jessica Lewis
According to members of the Kocbek family, who have been engaged in the manufacture of pumpkin oil for three generations, their products are exported to leading international markets from Arab countries to the United States. They emphasise that in comparison with the tradition cherished in Slovenia, the gold, diamonds and other luxury goods, which are in abundance in Dubai and the UAE, mean nothing. Slovenes, in their opinion, are capable of producing a niche boutique product. As an example, they demonstrate pumpkin oil produced exclusively to order using a special technology.
Equally important is the bottle. Gorazd Kocbek (representative of the third generation of the famous family) notes that in 2017, their Luxury Black Bottle was awarded the Grand Prix of the Slovenian Design Festival. Oil bottles are produced by Steklarna Hrastnik. Each bottle is made by hand from the pure glass without impurities of heavy metals. It is black glass that is ideal for storing pumpkin oil. The export price for a bottle with an original design solution is 350 euros.
According to famous chef Janez Bratovž, the Oljarna Kocbek pumpkin seed oil makes it possible to sell successfully the history of Slovenian cuisine. He also treated guests of his restaurant in Hong Kong with this oil. In particular, Janez Bratovž prepared cottage cheese with vanilla ice-cream and pumpkin butter, avocado cream with pumpkin butter and other original dishes made of "green gold".
Source: rtvslo.si