In the not so distant future, the production of electric cars will be launched in the municipality of Turnišče. An application for the purchase of land with an area of 34 thousand square metres and the worth of almost 169 thousand euros was submitted by the Terramar Company from Kamnik. The company has already transferred the advance payment of 1/10 of the total value of the land plots.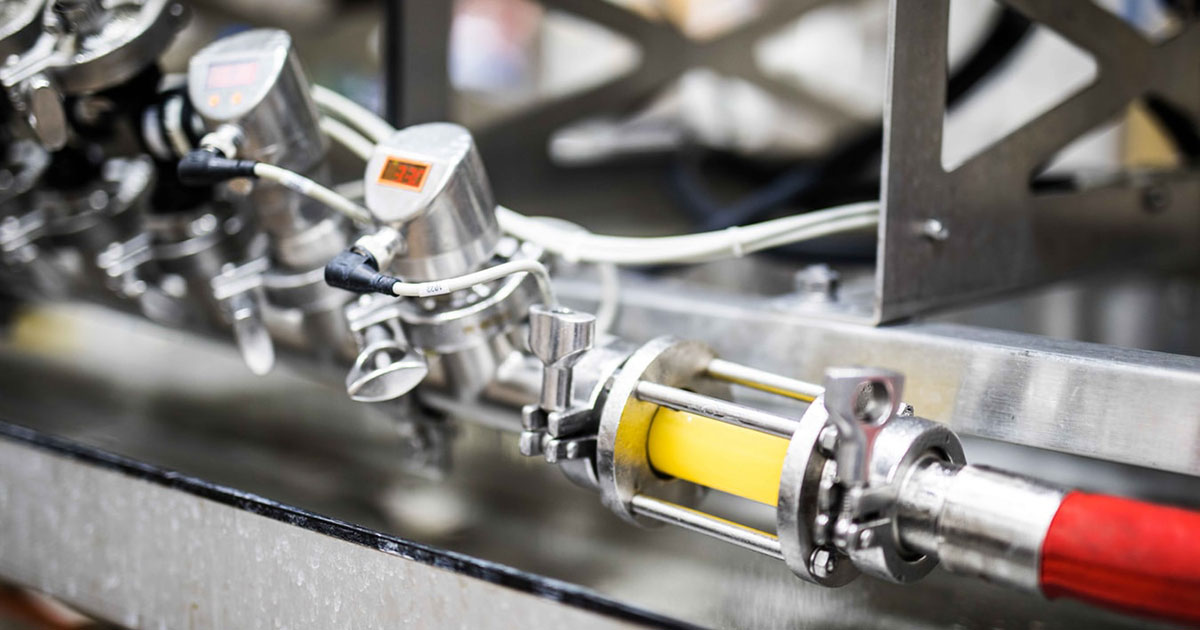 Photo: Unsplash/Evan Dvorkin
According to unofficial sources, the total project budget makes 14 million euros. Terramar already has a third of the funds needed to open the factory, another third will be made by the foreign capital, and the remaining amount will be the loans. According to the Terramar's procurement manager Bahet Kourajši, the project will be implemented in cooperation with an international corporation, the name of which he did not name. It should be added that in 2018, Terramar made a profit of 150 thousand euros.
The launching of the production is scheduled for 2023. It is expected that in the first year of the factory's work, 70 jobs will be opened. In total, 400 objects are planned for launch over the next five years, as mentioned by Kourajši.
Source: rtvslo.si