The pharmaceutical company Krka remains Slovenia's most respectable employer. This answer was given by over 13 thousand surveyed respondents – participants of the eighth survey on public opinion about employers conducted by the country's largest recruiting website Mojedelo.com.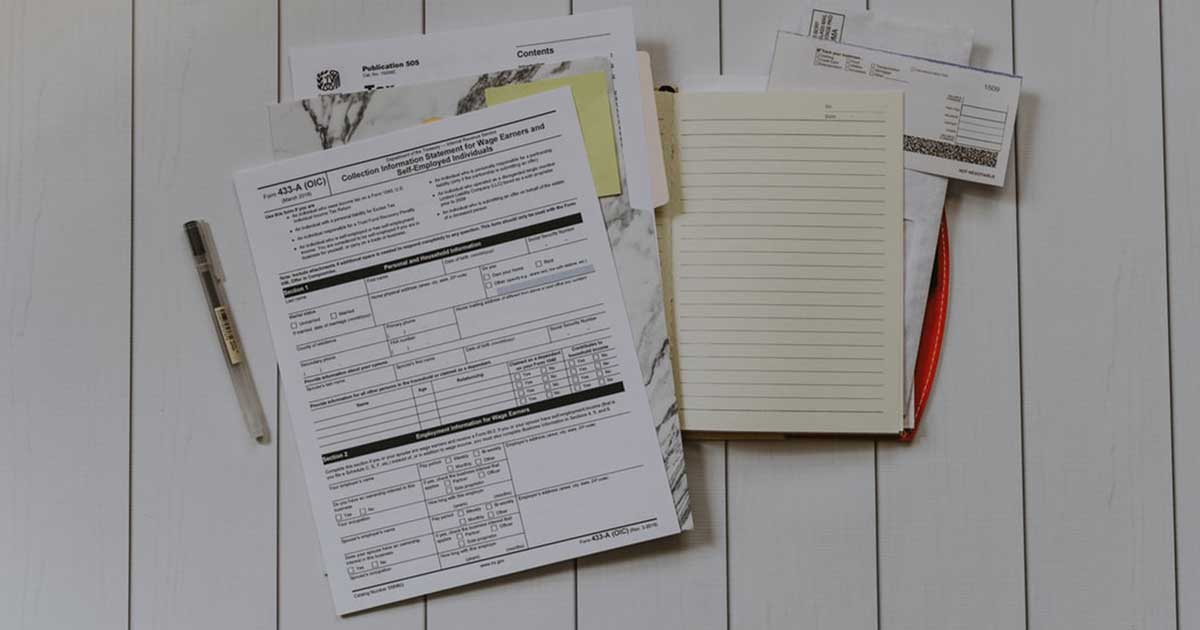 Photo: Unsplash/Kelly Sikkema
In the course of the survey, inter alia, respondents assessed the reputation of companies; the desire of job seekers to work in these companies; the salaries; the opportunities for additional staff training and personnel policy; the safety level and working conditions.
It should be noted that during the eight years of conducting this survey, the Krka Joint Stock Company has been recognized as the most respected employer for seven times. Only once, in 2013, this title went to another pharmaceutical company – Lek. In addition to Krka, the list of best employers operating in Slovenia also includes Adria Airways, Coca-Cola HBC Slovenija, Telecom Slovenia, Akrapovič, Bank of Slovenia, Bayer, Geoplin, IBM, Kompas, Lek, Microsoft, Petrol, Pipistrel, Postojnska jama, Adecco, Riko, Fraport, Vzajemna, Medex, and Intesa Sanpaolo Bank.
Last year, a similar survey was conducted by Competo. It also named Krka as the most attractive employer. The second place went to Lek.
Source: delo.si