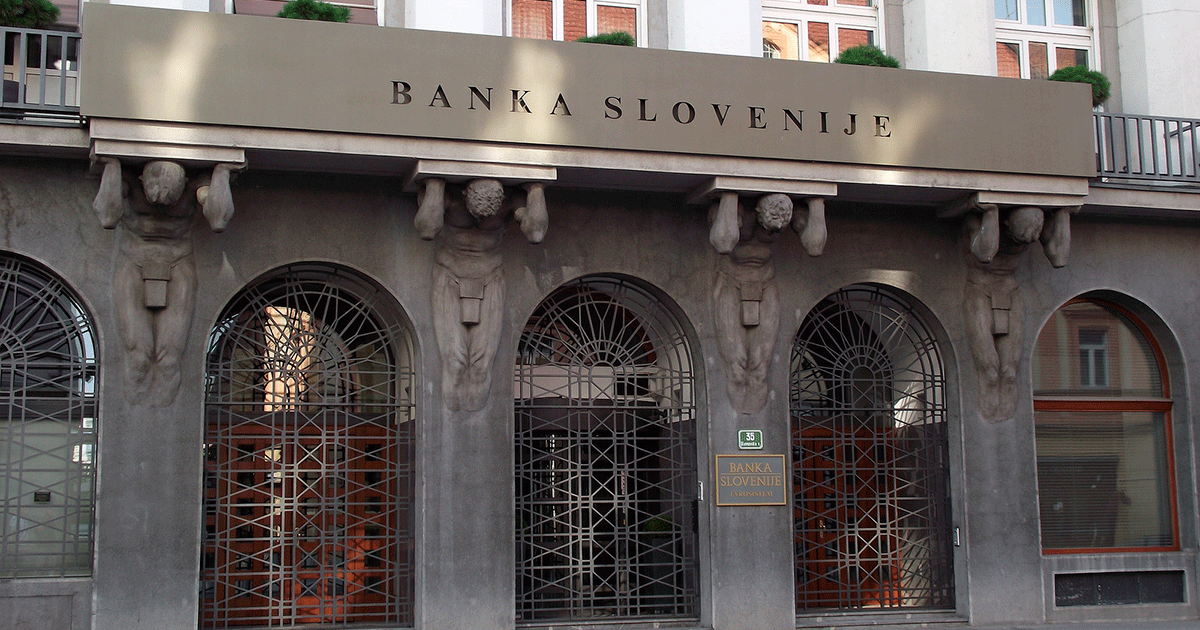 Photo credit: corno.fulgur75 on VisualHunt / CC BY
Migration flows are becoming increasingly important for the Slovenian economy, according to the monthly bulletin of the Bank of Slovenia. Bank experts point out a shortage of manpower for professions that require intermediate qualifications, which means that employers have begun to actively employ foreigners. Hiring foreigners allows the maintenance of a positive trend in net migration, starting from 2015, as stated by the Bank of Slovenia.
The Bank's experts note the existing problem of the so-called brain drain, that is, the outflow of highly qualified domestic specialists abroad. According to the Bank, this happens for a number of reasons, including a relatively low added value of a significant part of the economy. The Bank's statement also says that the situation in the global economy is becoming less profitable for Slovenian exporters, as the growth rates both in the EU and around the world are slowing down.
Source: ru-rassvet.com