In November 2018, the level of the working population in the country was 887,953 people, which is 0.3% more than in October and 3.1% more than in November 2017. Meanwhile, 4.7% of the total working population, or about 42,100 persons, are young people under the age of 25. This is evidenced by the data of the Slovenia's Statistics Service.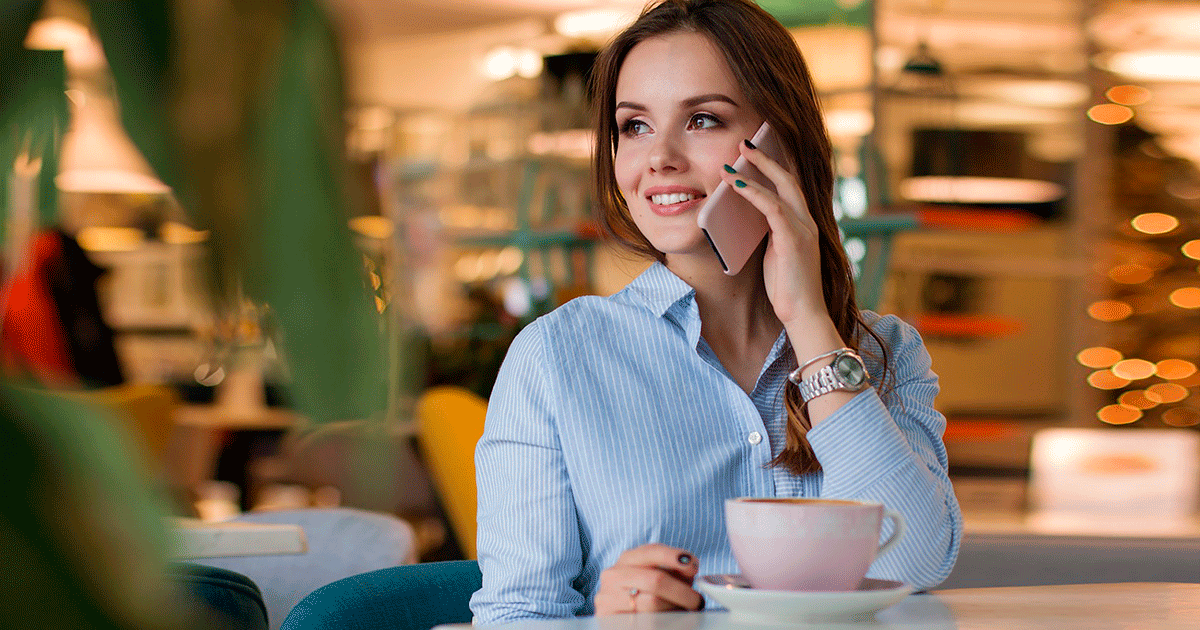 Photo Pixabay
According to the ministry, as compared to November 2017, the level of the working youth increased in 20 industrial sectors, and decreased in 7 sectors. The largest increase in the number of working young people was recorded in the manufacturing industry – by around 8 thousand people.
Among the working youth under 25, as of November 2018, there were 70% of men and 30% of women. Approximately 95% of young people are employed, the remaining 5% are self-employed.
The majority of the young people in the reporting period were employed in the manufacturing industry (31% or almost 12,900 people). Besides, 14% of the young people were employed in trade, maintenance and repair of motor vehicles (almost 5,800 people), 11% in construction (over 4,600 people), 8% in the tourism industry (approximately 3,300 people) and 8% in other types of commercial activities (almost 3,200 people).
From November 2017 to November 2018, the number of working youth increased by 13.5% (approximately 5 thousand people). The number of working young men increased by 14%, while the number of working young women increased by 11%. It should be added that over the past five years, the number of working young people in the country has increased by 65% (approximately 16,600 people).
Source: www.dnevnik.si