The capital of Slovenia, Ljubljana, has been awarded two prestigious certificates of the Eleventh Conventa Trade Show – the largest event in the congress and business tourism in Central and Eastern Europe.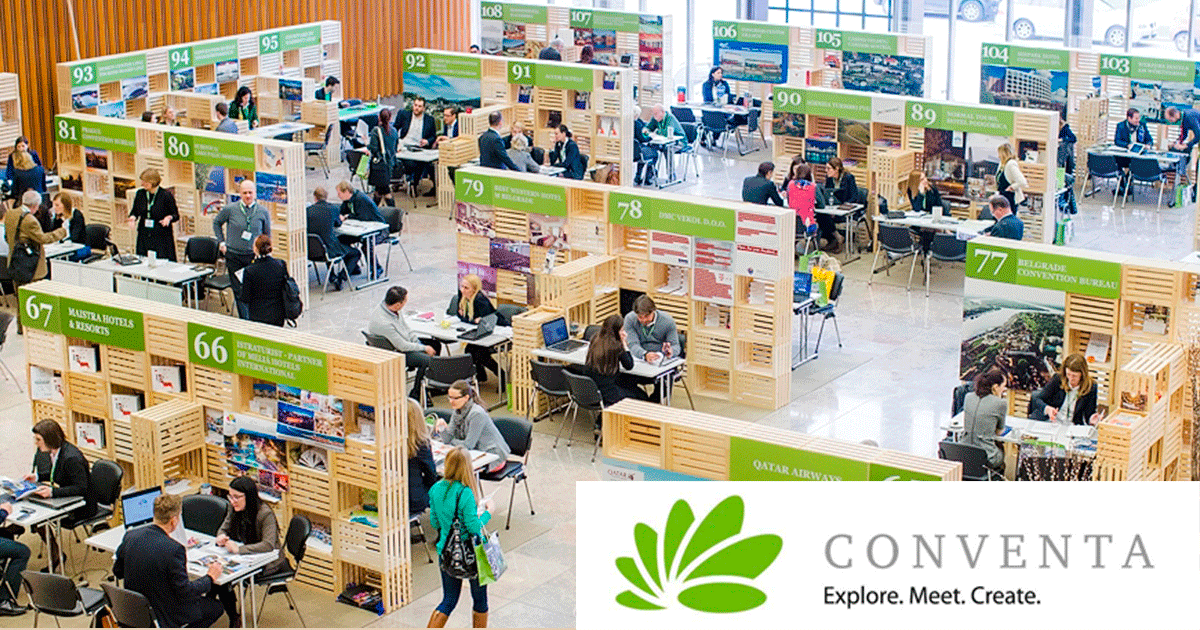 Photo CC BY
The Meeting Star Award was presented to Ljubljana as one of the top ten destinations for organising business meetings in the category of cities that can accept up to 2,000 participants (category L). Ljubljana received the second award as one of the leading destinations in the congress tourism in Central and Eastern Europe.
The awarding ceremony took place in the Slovenia's capital. According to the municipality, both certificates help strengthen the reputation of Ljubljana and Slovenia as an attractive European destination for organising congresses and business meetings.
In addition to Ljubljana, another 93 European cities participated in the selection, in particular, Zagreb, Tallinn, Graz, Venice, Salzburg, Krakow, Bratislava, Vilnius and Innsbruck. The jury included 12 experts with many years of experience in the field of congress tourism. By visiting the city-nominees incognito, they assessed their competitiveness and the level of infrastructure development, allowing them to hold an event without logistical and organisational problems. According to the municipality, there are currently 150 international meeting organisers from 44 countries operating in Ljubljana.
Source: www.ljubljana.si