The number of Slovenian residents who regularly use online banking is constantly growing. In 2018, it amounted to 914,048 individuals. According to the Bank of Slovenia, this is 5.1% more than at the end of 2017, and twice as much as ten years ago.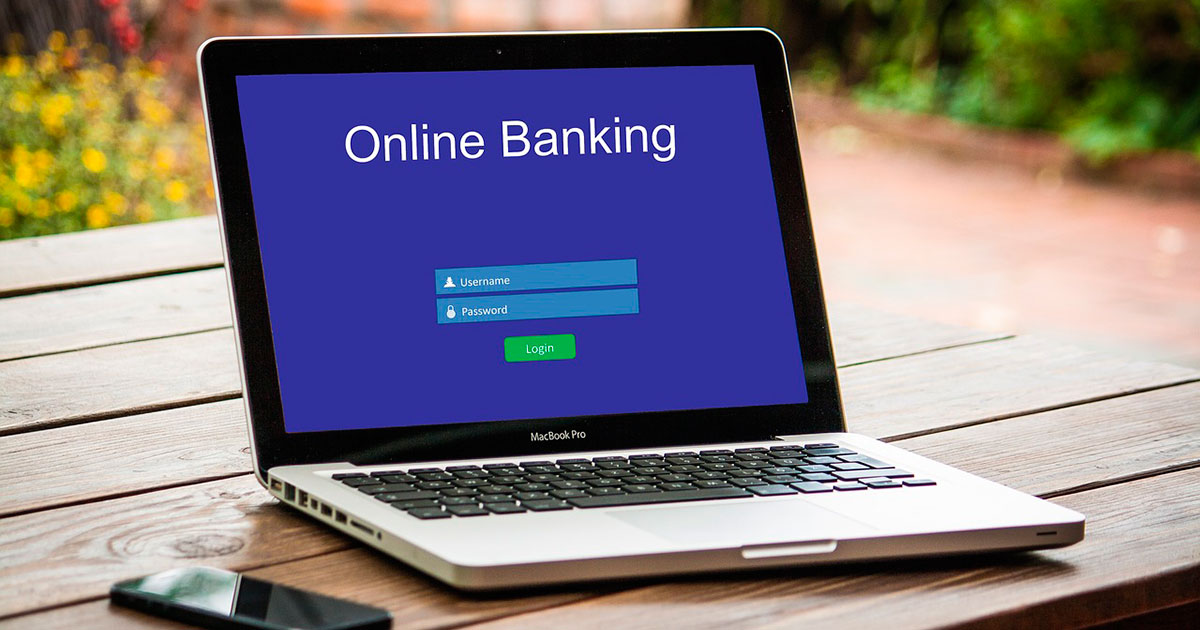 Photo: Pixabay
Statistics show that the number of bank customers using online services doubled from 2004 to 2007, and redoubled by 2015, although since then the growth rate has slowed somewhat.
The number of payments made online in the past years reached about 26 million transactions per quarter. Last year, this figure exceeded 100 million online payments made in Slovenia only and 3 million additional payments made to accounts abroad.
According to the Bulletin of the Bank of Slovenia, in 2017, the total amount of online payments reached 240 million euros.
It should be noted that SKB Banka, which launched the service under the SKB Net trademark in September 1997, was a pioneer in online banking for individuals in Slovenia. NLB, the country's largest bank, followed the SKB Banka's example by launching the NLB Klik service in 1999. Today, online banking services are offered by almost all banks in the country.
Source: ru-rassvet.com