A two-day investment conference named Next Round got under way on Tuesday and Wednesday that saw 80 investors from Central and Eastern Europe meet the best startups from Slovenia and 25 more countries. The online event, co-organised by the Slovenian Enterprise Fund, was also addressed by Economy Minister Zdravko Počivalšek.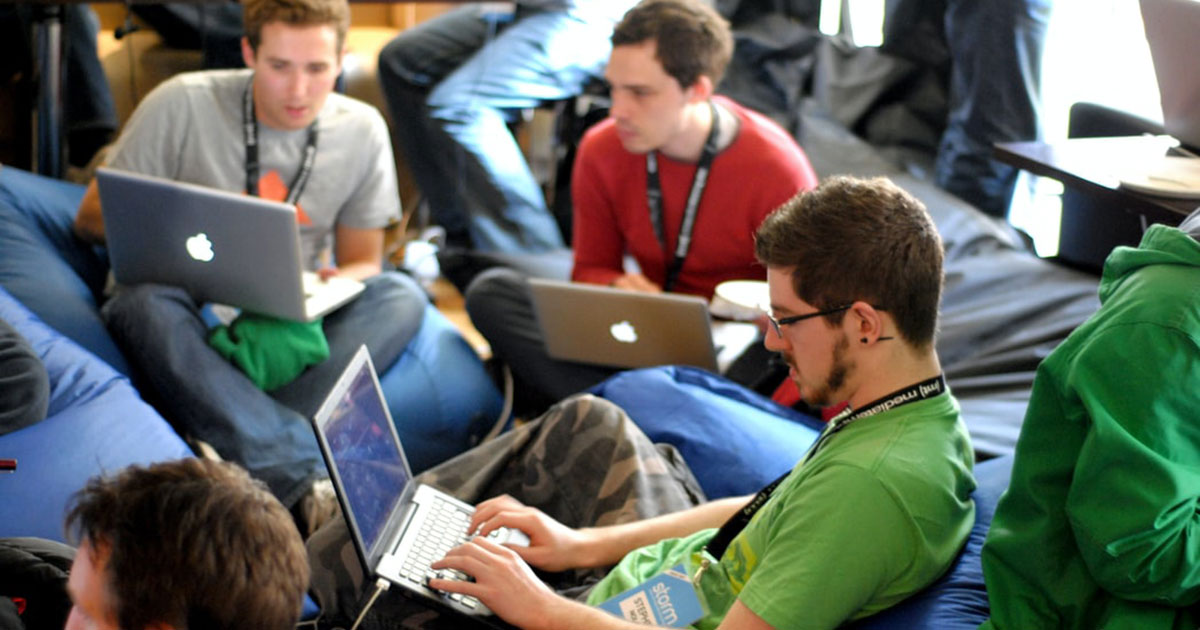 Photo: Unsplash/Hello I'm Nik
Technology Park Ljubljana, another among multiple organisers, announced the first day would be dedicated to topics crucial for the growth of startups. These include an increase in private investment into venture capital and a transfer of scientific breakthroughs to the market.
An emphasis was put on closer ties within the region and easier, faster and cheaper entry of small companies into markets.
Wednesday's part was reserved for individual meetings. The participating investors represented early-stage investing funds and private angel groups with over EUR 2 billion in investment potential.
Source: investslovenia.org