The Slovenian government recently adopted the new stimulus package – direct support for groups including pensioners, students, and those with lowest wages along with aid for companies. The package is estimated at around EUR 550 million.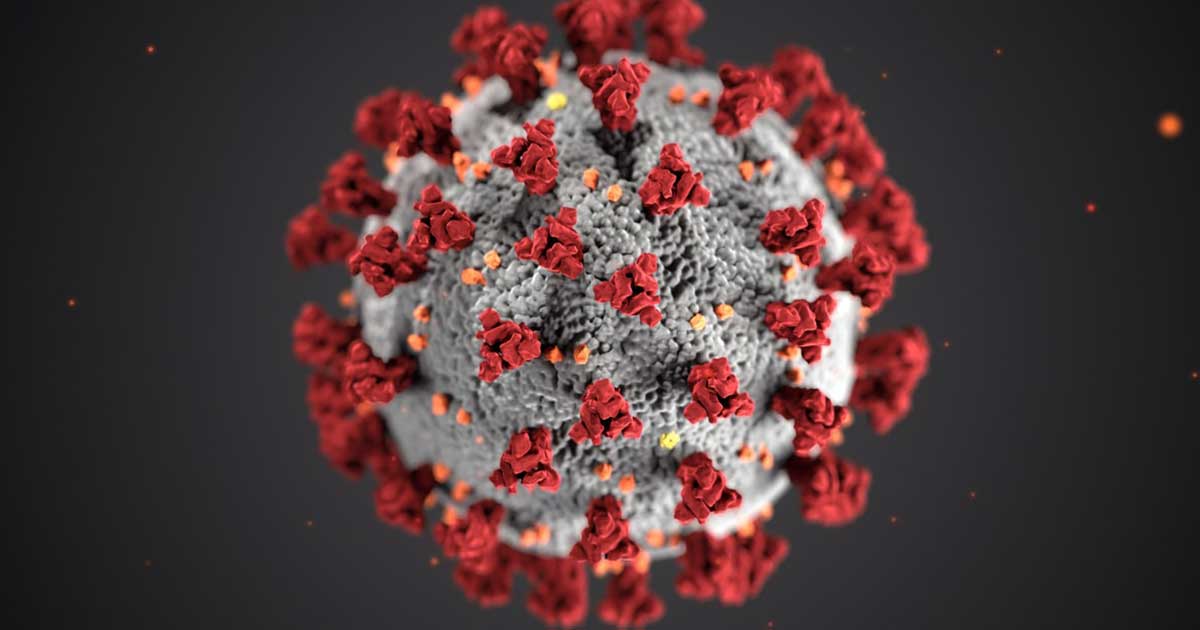 This is how groups will receive the governmental support:
All employees with wages up to twice the minimum wage will get a one-off payment of EUR 200.
Pensioners will get EUR 130-300 depending on their pensions.
Students will get income support of EUR 150, and those who receive child allowance will get an extra EUR 50 per child.
Farmers over 65 with income under EUR 591 will receive EUR 150.
Religious workers will get basic income of EUR 700, plus their social security contributions will be covered by the state.
Employees in hospitals and nursing homes will get a 30% increase in hourly pay, with an increase of 65% for those working in risky conditions.
For companies, special loans will be available from the state. Those companies that suffered a revenue decline in excess of 70% will be eligible for aid of EUR 2,000 per employee in fixed costs.
The income support payments are broadly similar to measures adopted during the first wave of the epidemic.
Source: sloveniatimes.com