The Chamber of Commerce and Industry of Slovenia understands the recent concerns of consumers due to the current situation associated with the spread of coronavirus.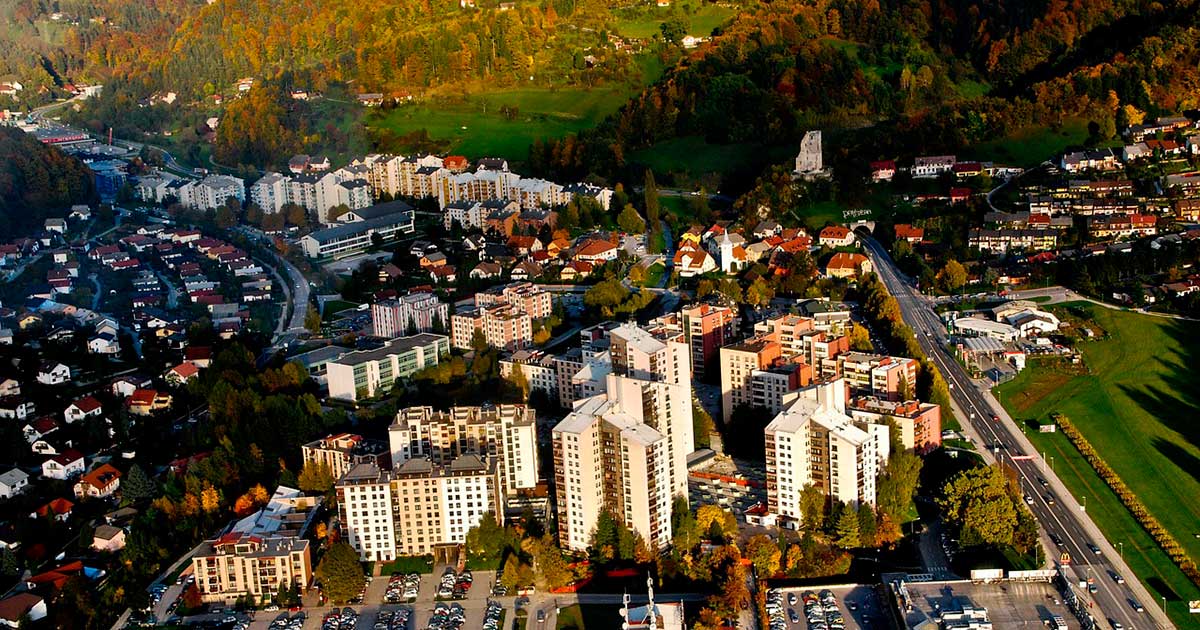 Photo: pixabay/Mojpe
However, it is stated that retailing companies are well stocked and have sufficient supplies to provide all residents of the Republic of Slovenia. It is also emphasized that retailers are doing everything they can to successfully overcome the challenge posed by the current situation. Traders are in constant contact with the state bodies and professional institutions, which monitor the situation in the Republic of Slovenia and take appropriate measures. Retailers around the country have taken additional preventive measures for employees as well as consumers, covering protective means, additional disinfection of surfaces, carts and baskets, use of hand disinfectants and demonstration of information posters, which highlight the importance of self-preventive behaviour of consumers, such as the use of gloves, masks, and other emergency measures.
Source: si21.com